Kim Kardashian is reportedly looking to splash £18 million on David and Victoria Beckham's lavish British home Beckingham Palace.
The reality TV star might be forgiven for wanting to flee the US after she was flour-bombed by an anti-fur protester last week, but she is only eyeing the lavish mansion as a European base for her family members.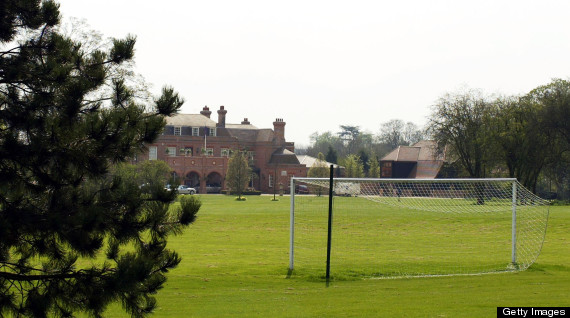 According to The Sun, the canny socialite is also looking to capitalise on the Beckingham Palace name by renting out the sprawling 17-acre estate to her own friends or fans of the famous couple.
David and Victoria bought the mansion for £2.5 million in 1999 and have added several features to justify the increased price.
We're not talking the usual patio upgrades or a conservatory - they added a heli-pad, recording studio, swimming pool and golf course.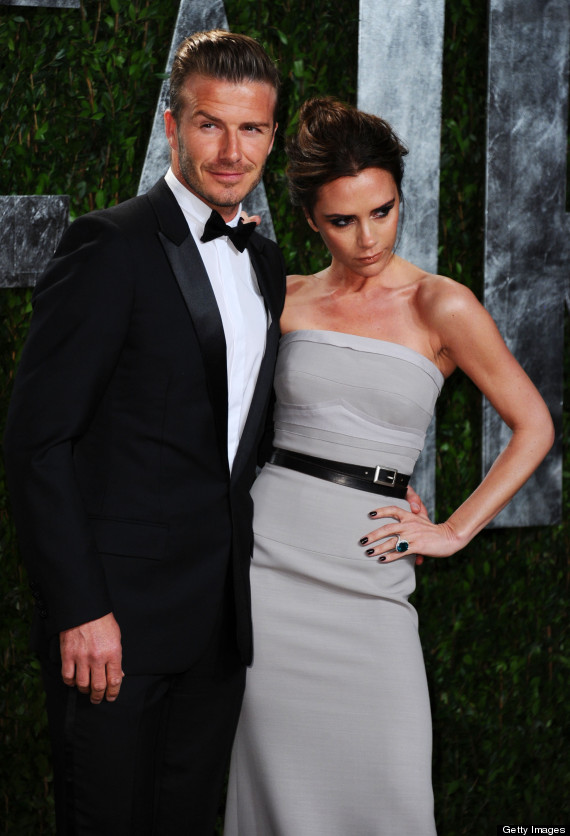 One Kardashian family member who can expect one of the bigger rooms in the house is Kim's sister Khloe - who showed sisterly support on Monday by quitting as a spokesperson for animal rights group People for the Ethical Treatment of Animals (PETA) after discovering the flour bomber had links to the group.
She wrote on her blog, "I just received word that the woman responsible has very close ties to PETA, despite PETA publicly stating otherwise. Not only has PETA lied to the public, but they have proved that they support this kind of behaviour. Bullying and harassment is never a solution and I won't be a part of any organisation that thinks otherwise."