 It looks like Cheryl Cole has taken a leaf out of Kylie's book for her return to the charts by donning a pair of super-short hotpants in her new video. The singer looks sexier than ever in the clip for her new single, Call My Name, which she has been busy filming in LA.
Chez flashes the flesh in a pair of leopard print hotpants, clashing tropical print top and fluorescent heels - very on-trend, doncha know.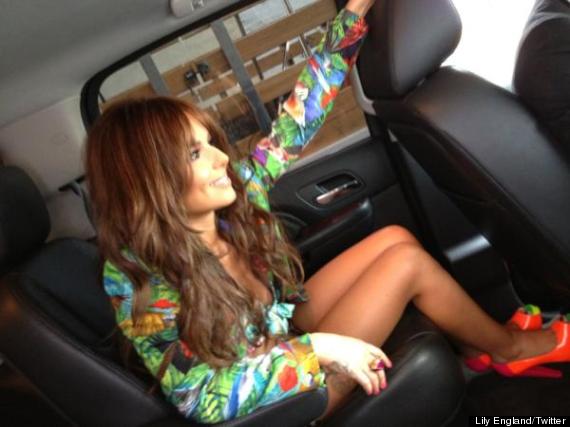 And by the looks of those toned, tanned legs and washboard stomach we think somebody's been working out in between recording sessions for her forthcoming album.
Cheryl's been hard at work on her third solo offering with the likes of Calvin Harris, Usher and her mate Will.i.am.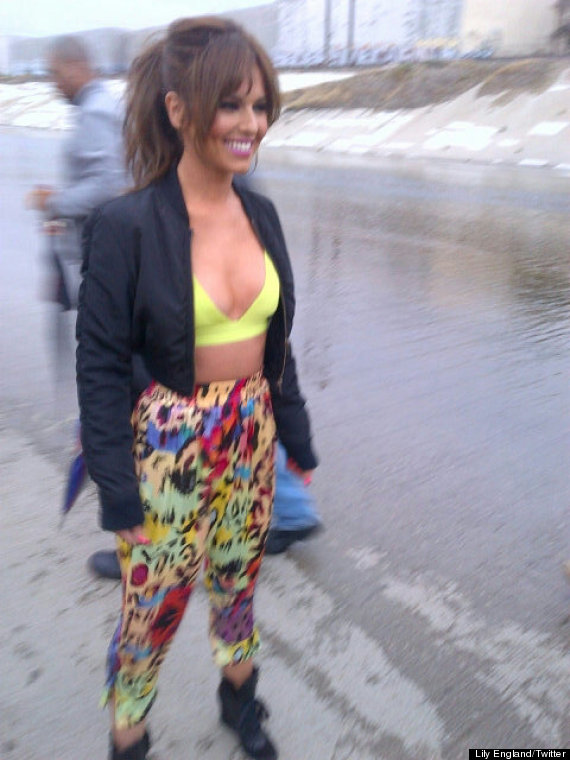 One of the new songs, Screw You, is rumoured to be about her love rat ex-hubby, Ashley Cole and includes the lyrics: "I loved you so much but you never gave a f*** so screw you. I can still remember our first date, never thought I would scream I hate ya."
Lana Del Ray is also rumoured to have written an 'urban, mid-tempo ballad' for the album. Cheryl Cole on set of new video