Normally hen do's involve a gaggle of women playing around with a blow up hunk, getting excited over an oiled-up stripper, then emotional over some cheap wine, all before getting into a fight down the chippy.
But someone who's had a much classier affair was former EastEnders star Martine McCutcheon.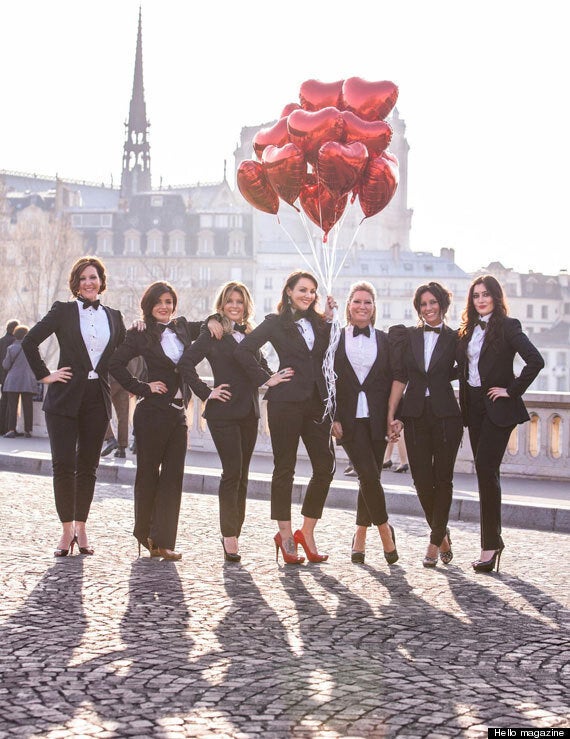 As the actress hit Paris with a group of her closest friends, there wasn't an L plate or naff bride's veil in sight, as the group donned tuxedos and took a scream-free stroll along the River Seine to celebrate her upcoming nuptials.
And there to capture all the not so juicy details was Hello magazine, who organised a shoot with the bride-to-be.
Martine is set to wed musician fiancé Jack McManus later this year and told the magazine of how Jack had opened her up to the idea of marriage.
"If you've been abandoned by a parent or brought up by a single parent as I was, deep down you feel that's going to happen again.
"Now, with Jack, I feel completely loved. In other relationships I've had to apologise for elements of who I am - 'Sorry about the press,' or, 'Sorry it's not glamorous 24/7'.
"With Jack, there's no need for me to apologise or compromise."
Martine was also showing off her new slimline figure after putting on weight prior to filming her own fitness DVD, which she plans to release ahead of her big day.
Read the full interview in Hello! Magazine out now.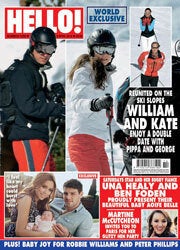 Related