George Galloway isn't just celebrating a by-election win - there's also the small matter of getting married.
It's fourth time lucky for the Respect MP after he tied the knot in Amsterdam on Saturday, two days after his victory in Bradford West.
Not that Galloway has much time to celebrate. On his wedding day he was tweeting news of a rally to celebrate his win back in Bradford, and claiming his account was hacked after mysterious tweets appeared about his new constituency 'Blackburn'.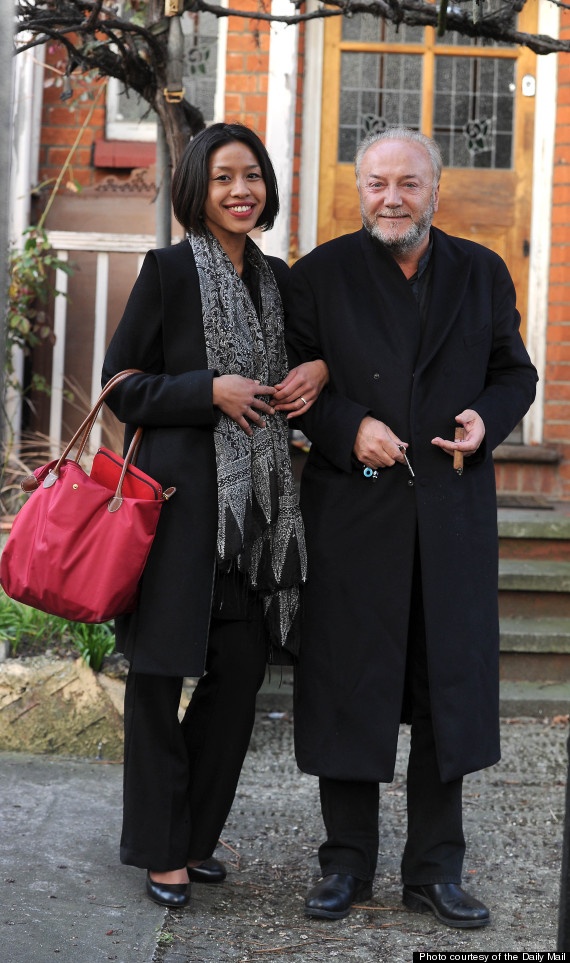 George Galloway with his new wife Putri Gayatri Pertiwi
The 57-year-old's fourth wife Putri Gayatri Pertiwi is 30 years younger than him at just 27 - and two years younger than his eldest daughter, 29-year-old Lucy.
The Dutch anthropologist has even mentioned her new husband online, plus one-ing the website www.votegeorgegalloway.com on the social network google+.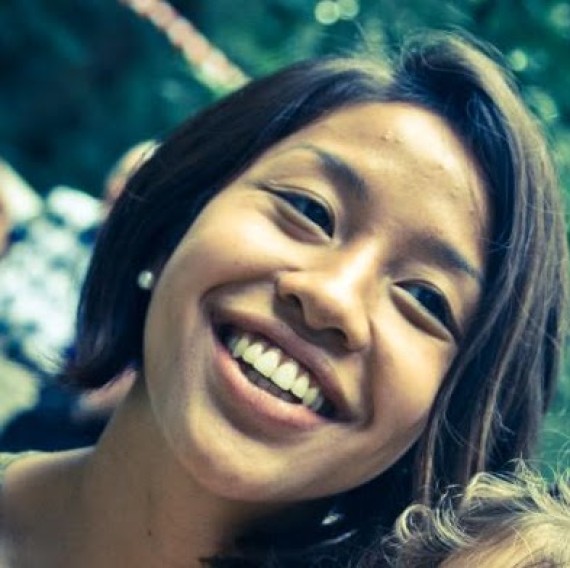 George Galloway's new wife Putri Gayatri Pertiwi
In her blog she describes herself as a "curious person, vivid, flexible, sometimes stressful, awfully vain, balanced but contradictive, and perhaps therefore always in contemplation."
BLOG: The Labour Party Has Failed British Asians - That's Why Some Turn to the Likes of George Galloway
Galloway, whose third wife gave birth to their child just four months ago, told The Daily Mail: "Putri is an anthropologist and child rights specialist and we have known each other for about six months.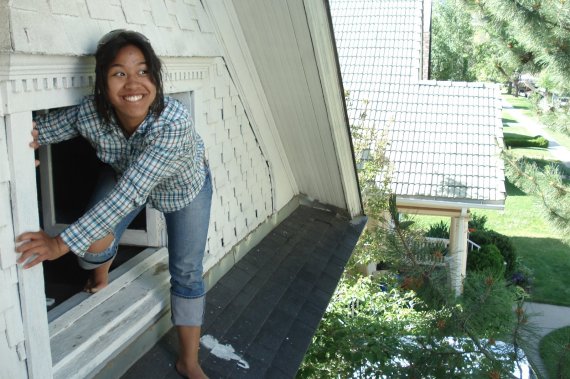 Putri Gayatri Pertiwi married George Galloway on Saturday
"The next few months will be interesting because I will be working back in Westminster as an MP. But we will be moving around between London, Bradford and Amsterdam."
According to Putri's Linkedin page she has also blogged for Wijblijvenhier.nl, a website for young Dutch Muslims, where she says she views herself as a " 'Dutch Indonesian."
She also writes about her reflections on a 'slut walk' in Amsterdam.