When you leave TOWIE your career can go one of two ways.
You're either destined for film roles and presenting gigs (hello Mark Wright) or, more likely, fade back into obscurity from whence you came.
And Maria Fowler is doing everything she can to stop herself from becoming the latter as she caused a right old commotion outside a Mayfair restaurant last night.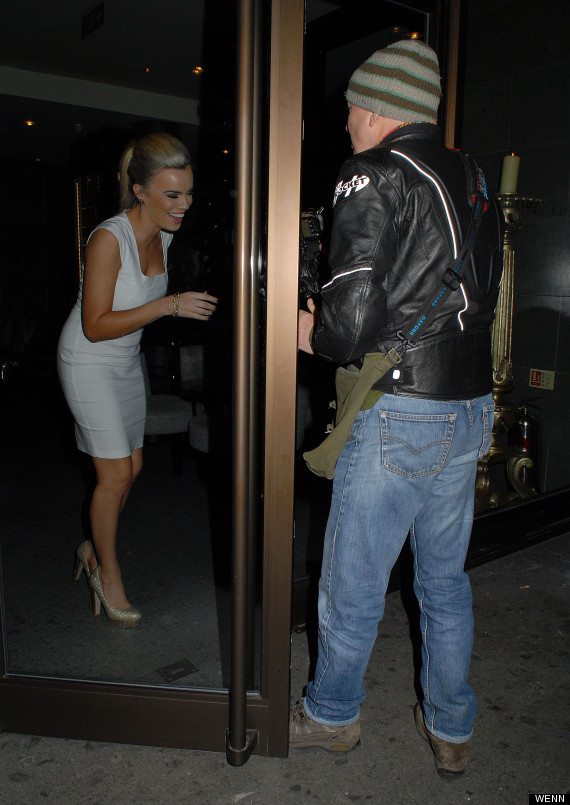 The glamour model came out from the swanky building begging for one of the paparazzi outside to go and buy her some deodorant, as she'd forgotten to spritz her pits before her night out.
Err, what did your last slave die of, love?
Luckily for her dinner companions though, they were spared dining with the scent of Maria's bodge, as she managed to get hold of a can of Impulse.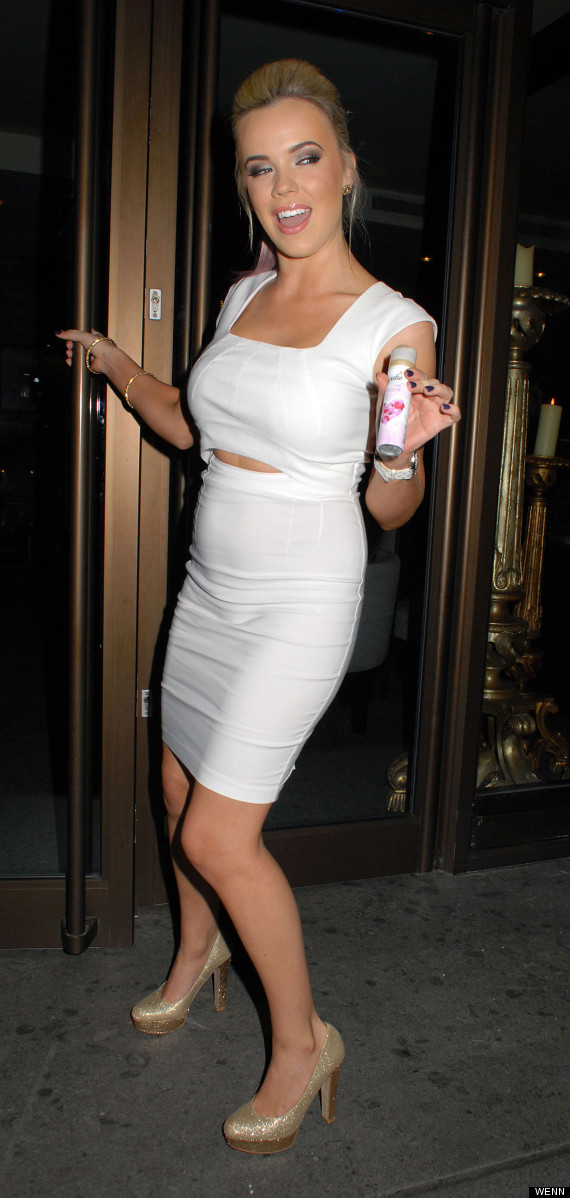 She'll have to get used to the smell of her unwashed pits though if her new TV dream is to come true.
She's been eying up a spot on the next series of I'm A Celebrity.
Maria recently told stv.tv she'd love to slum it in the outback.
"I'd love to be on I'm a Celeb. It's my absolute aim to be in the jungle," she said. "I'd even eat haggis in there. I'd be good in the jungle."
CELEB PICS OF THE DAY