Another BBC radio presenter has lashed out over the corporation's move from London to Salford - only it was on air.
Radio 5 Live presenter Host Rachel Burden was interviewing Olympic hopeful Laura Trott on 5 Live when she made a disparaging remark about the city.
When Trott revealed she had left her Gold medals in her car, Burden shot back: "You left them in your car? Around here?"
Burden had in fact initially lent her support to the relocation north despite many staff being disgruntled at the move away from the capital.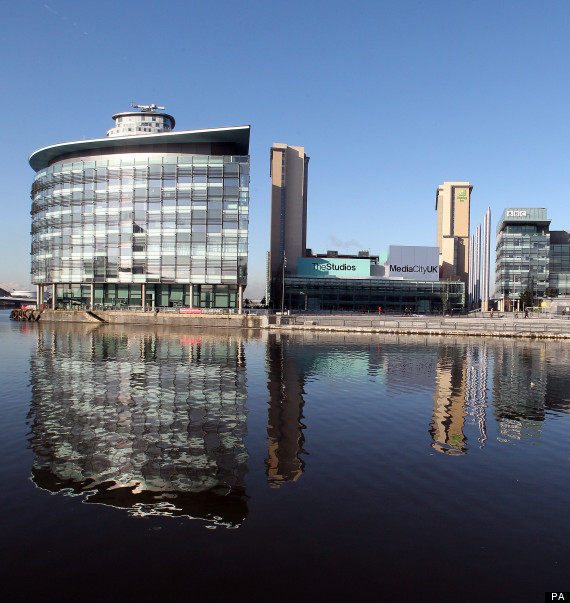 Salford Media City
Burden originally said: "I am really excited to be working alongside Nicky and the rest of 5 Live in our new home in Salford Quays."
A BBC North spokesman said: "During a light-hearted moment at the end of the interview with Laura Trott, an off-the-cuff remark was made. No offence was intended and we're sorry if anyone was upset."
The move to Salford has cost the BBC an estimated £1.5billion, while 2,500 staff have been moved to the Media City site.
BBC Breakfast made its Salford debut on Tuesday, while Match of the Day and Football Focus now broadcast from M50.