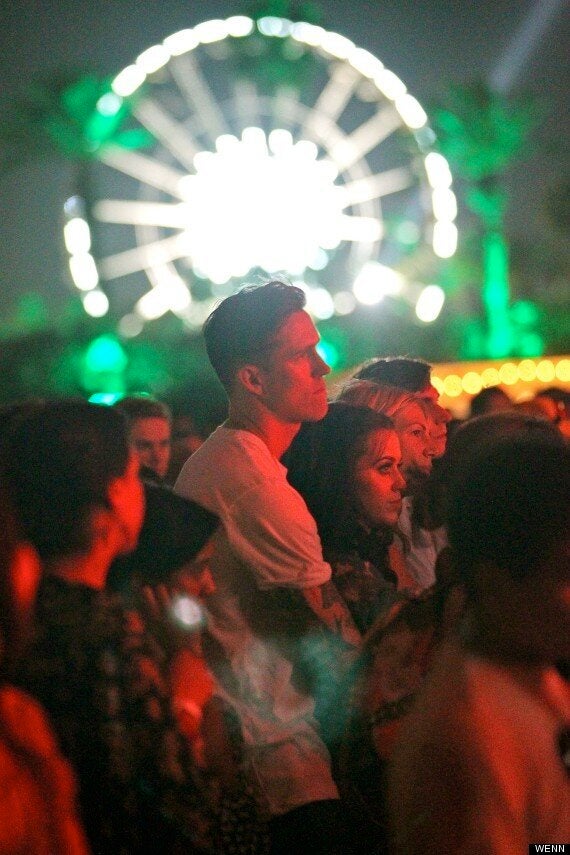 She only split from Russell Brand four months ago but it looks like Katy Perry is well and truly over her ex.
The singer was spotted getting very cosy with new man Robert Ackroyd at the Coachella festival in the US.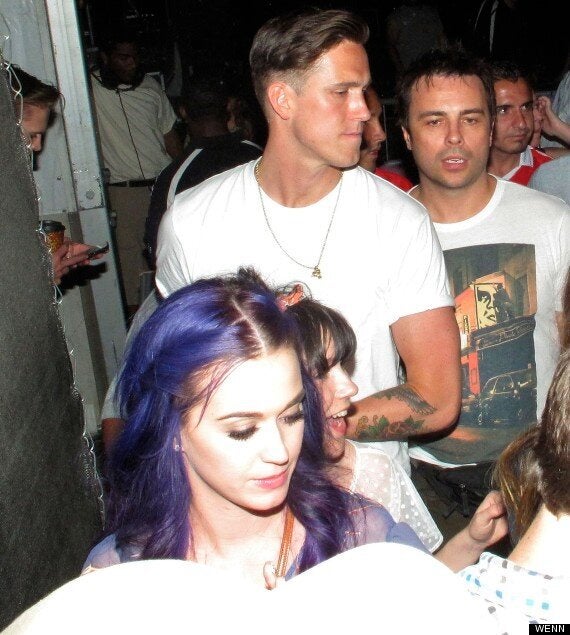 The pics come after she was apparently overheard referring to the Florence and the Machine guitarist as her "boyfriend" backstage at the music fest.
"She and a bunch of friends were supposed to go see Dr. Dre together, but Katy said she was waiting to watch her boyfriend perform."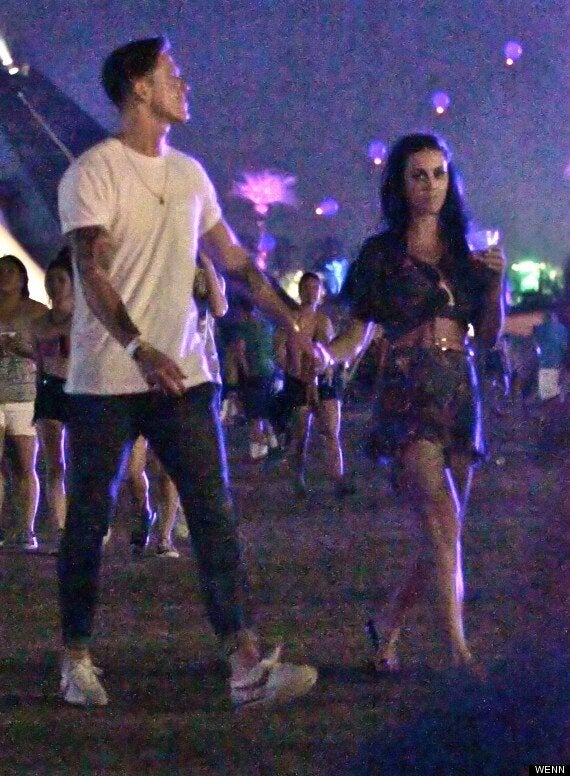 The loved-up pair were snapped holding hands, cuddling and kissing as they watched Rihanna and Calvin Harris perform and he later took to Twitter to annouce he's had the 'best weekend ever' with 'KP'
"Best Coachella ever. Scratch that, best weekend ever. Dre, Snoop, Pac, Nate, Fiddy & KP."
Hmmm, we this means French model Baptiste Giabiconi - who Katy had been linked to earlier this month - is officially dumped?
>IN PICS: KATY PERRY AND ROBERT ACKROYD