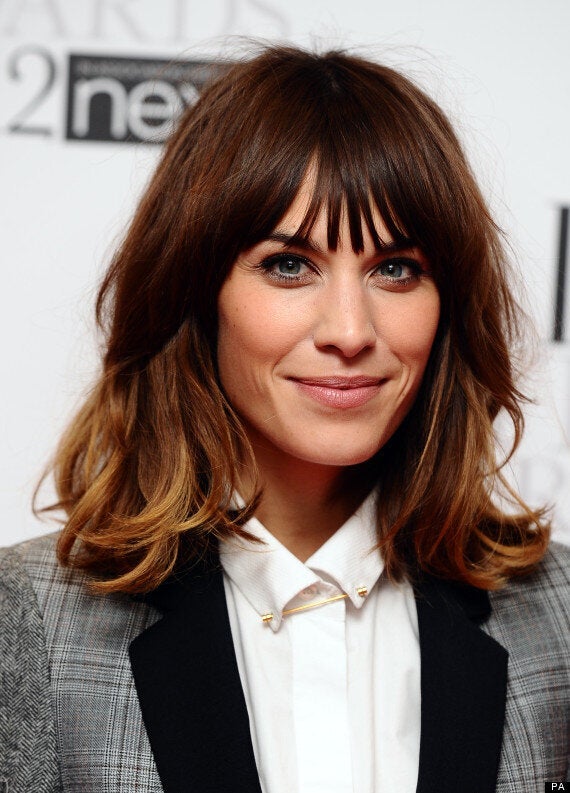 She certainly has a type - Alexa Chung has reportedly found love with yet another rocker in the form of The Strokes star Albert Hammond, Jr.
The TV presenter split from Arctic Monkeys vocalist Alex Turner last year, and she is now said to be dating new man Albert after the pair were spotted together at a fashion event in New York on Friday night.
They enjoyed one another's company as they attended a private dinner party for fashion house Mulberry at the Crown venue in Manhattan.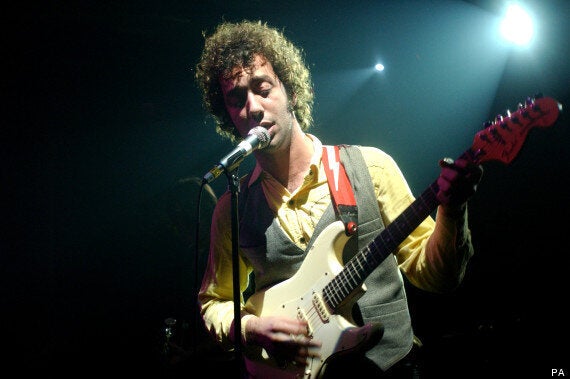 The couple allegedly refused to pose for pictures together as they arrived, in a possible bid to hide their budding romance from onlookers.
Alexa announced the end of her four-year relationship with Arctic Monkeys frontman Alex last July and the pair hoped to remain close at the time.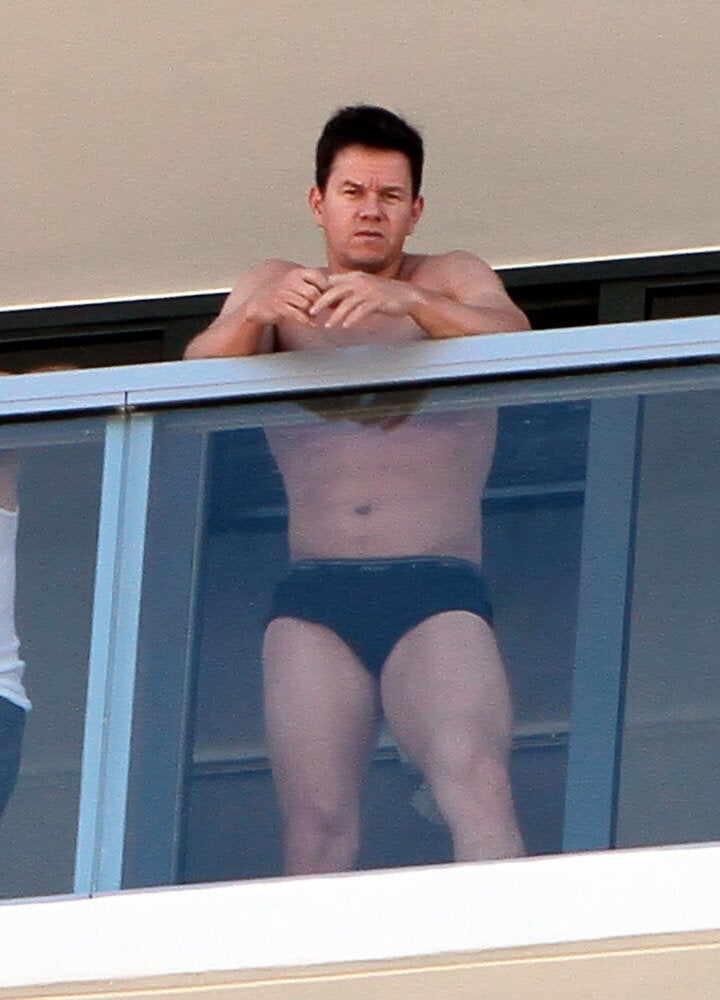 Celeb Pics Of The Day: 8 May 2012