If you needed any more conclusive proof about just how blinkin' good looking Brad Pitt is then this is surely it? The Hollywood star has just been signed up to be the new face of Chanel No.5. You know, the classic ladies fragrance?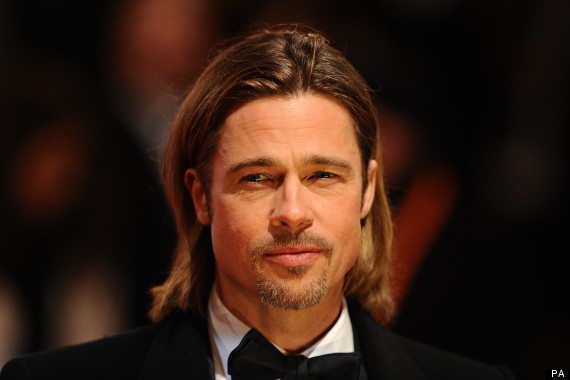 The 48-year-old actor will make history as the first ever man to front the new advertising campaign for the French fragrance and has reportedly been paid a seven figure sum to do so.
Brad will follow in the high-heeled footsteps of Nicole Kidman, Keira Knightley, Audrey Tatou, Catherine Deneuve and Lauren Hutton who have all fronted previous campaigns for the scent.
Brad is due to film the ad in London this week, which is handy, as him and fiancee Angelina Jolie have just bought a house outside the capital.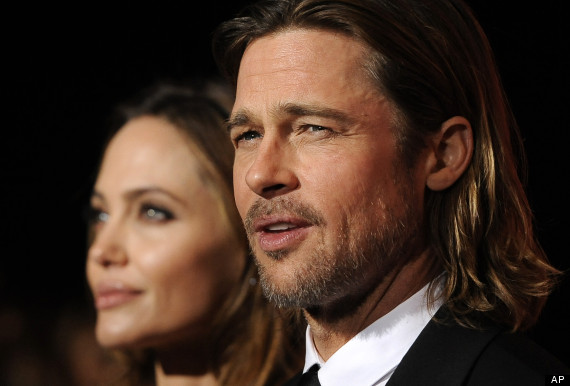 The couple decided to buy the £10million property - Whornes Place in Richmond - after renting it whilst Brad filmed zombie thriller World War Z last summer.
> VIDEO: BEFORE THEY WERE FAMOUS: CELEBS IN ADS