Katy Perry has rocked a lot of looks in her time, but we never had her down as a secret goth.
As she hit the NARM Music Biz Awards in LA last night, the singer channelled her inner angry teenager, slapping on a face full of dark heavy make up.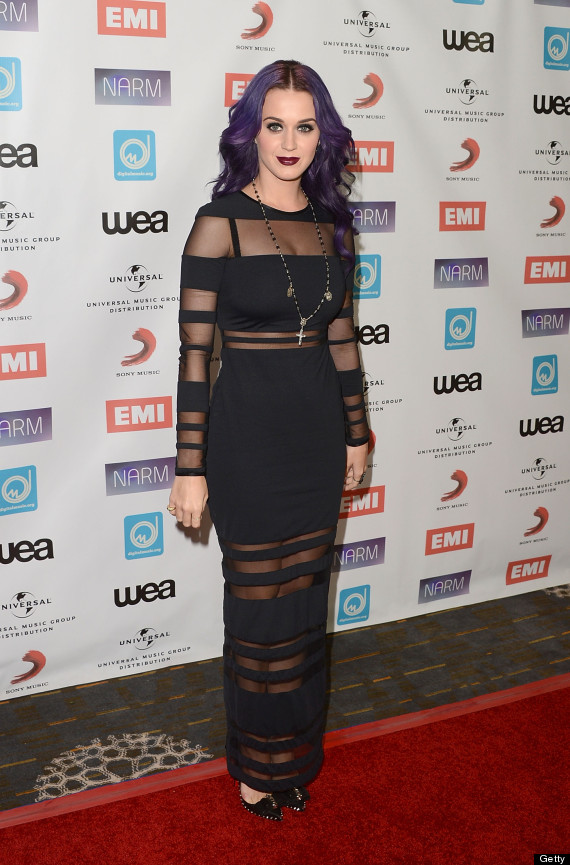 Admittedly though, she's much more glam than those goth kids at school with their long, greasy black hair and Korn hoodies.
She teamed deep plum lips and smoky eyes with a long black, sheer panelled dress and killer Louboutin heels.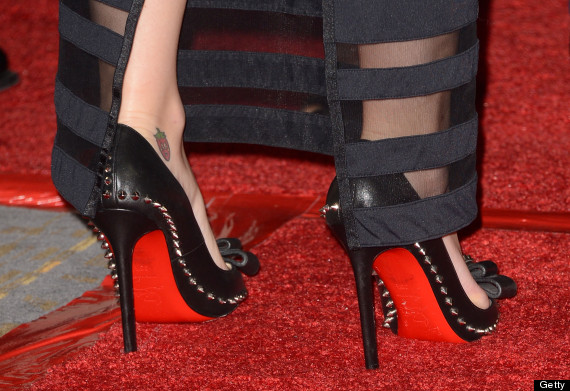 Just so long as she doesn't start taking musical inspiration from Marilyn Manson, we're willing to let this one slide.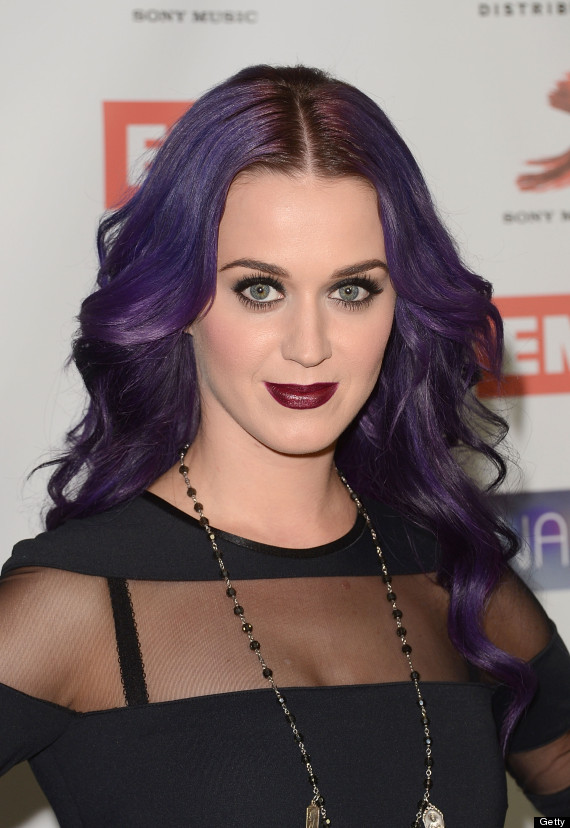 It was a big night for K. Pez as she also picked up the award for Artist of the Year.
Of her win, NARM president Jim Donio praised the "global superstar".
"Katy's music was absolutely everywhere over the past year, and her dominance of the singles charts is a nearly unprecedented accomplishment," he said.
"She has unquestionably blossomed into a true global superstar and has earned this award in every sense of the word."
> IN PICS: KATY AT THE NARM MUSIC BIZ AWARDS