If you were one of the thousands of disappointed One Direction fans who missed out on tickets to their sell out Up All Night tour, we could be about to make your day.
The boys are set to release a DVD of the tour later this month and as a tantalising wee teaser, they've posted a clip of it online, which we've managed to get our grubby mitts on.
The video sees Harry, Liam, Louis, Niall and Zayn all pouring their hearts out about love and stuff as they perform slushy ballad More Than This, which, rather conveniently, happens to be their next single released in June.
And if that wasn't enough, we actually get to hear what Louis and Niall's pipes sound like, as they're trusted with solos for once.
One Direction's Up All Night: The Live Tour is released on 28 May.
> IN PICS: ONE DIRECTION'S ROAD TO WORLD DOMINATION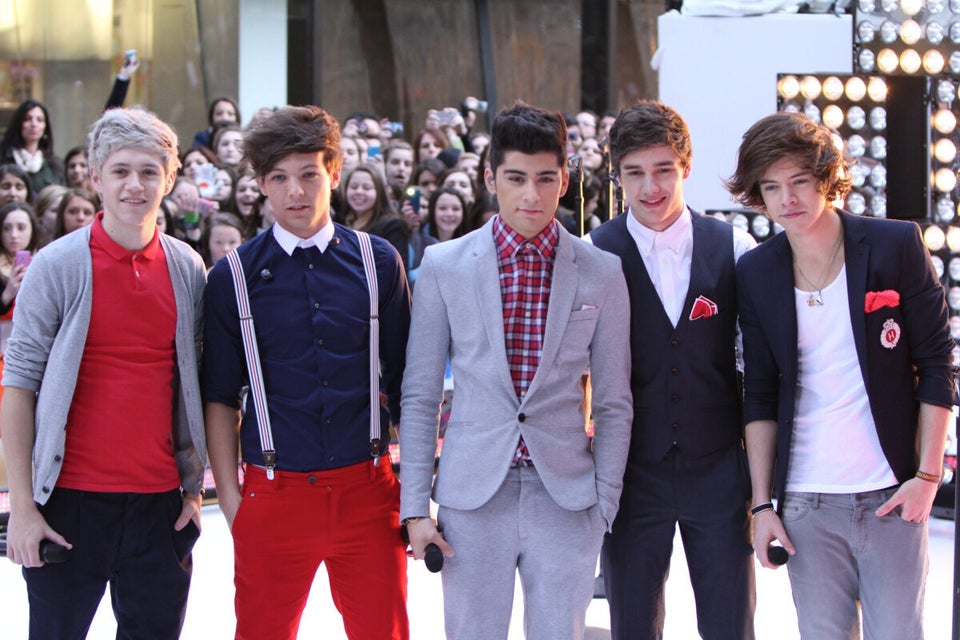 One Direction's Road To World Domination