David Beckham has tried many looks over the years, but finally we think we may have found one that women won't be drooling over and men won't be rushing to copy.
As Goldenballs hooked up with US president Barack Obama yesterday, he was sporting a decidedly dodgy beard. In fact, we haven't been this shocked by bad attempts at facial topiary since we found photographic evidence of our dad's secret moustachioed past during the early 80s.
So rather than setting the trend as he normally does, we reckon Becks has been taking some, albeit ill-advised, inspiration from some of these guys.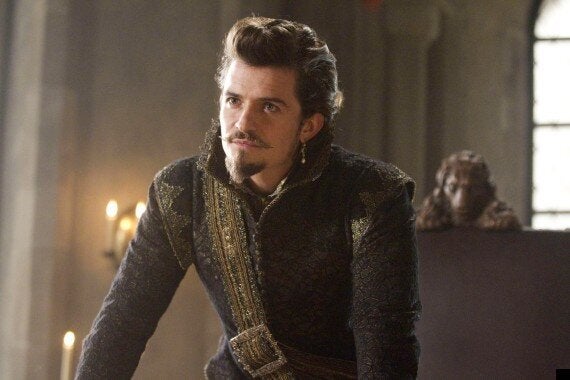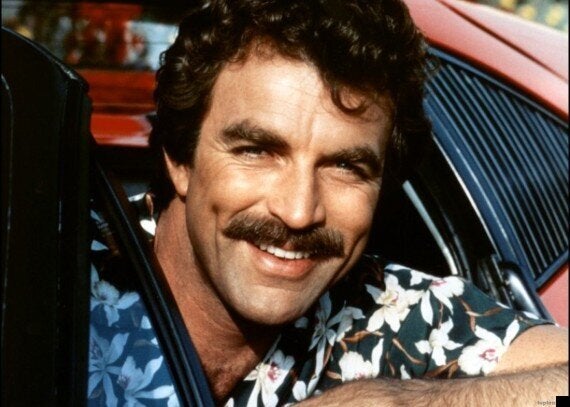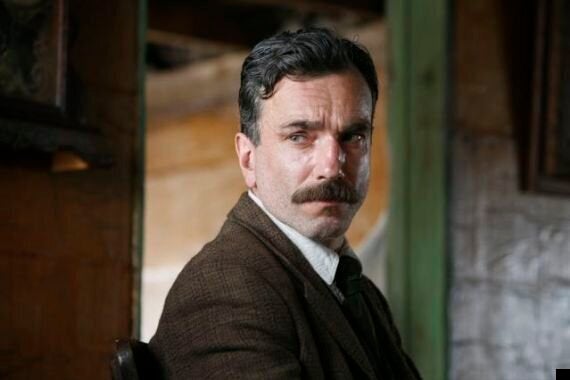 David was with Barack at a ceremony to welcome Major League Soccer's LA Galaxy following their third league victory, something which he later described as "one of biggest highlights of my life and career".
Posting on Facebook after the event, we wrote: "I had an incredible day with the rest of the LA Galaxy team yesterday when we met the President at the White House. It was a special honour to be recognised for our achievement last year, great for the MLS and it shows the progress the League has made.
"It's not often you get moments like that in your life but it was a real privilege to meet the President who was warm, engaging and funny. A proud day for me and one of the biggest highlights of my life and career."
> IN PICS: BECKS MEETS THE PRESIDENT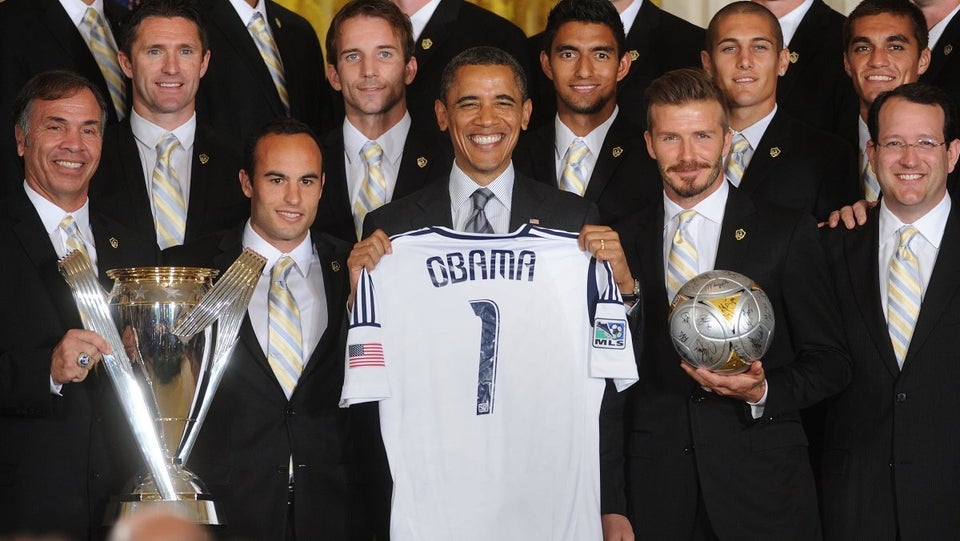 Barack Obama Meets David Beckham