Never mind Tony Blair at the Leveson enquiry or indeed the country's finances being up the creek - we have far bigger news.
Justin Bieber is a wanted man!
Just as Hugh Grant and Russell Brand before him, the Biebs is wanted for questioning by police after allegedly assaulting a photographer in Calabasas yesterday. According to TMZ, eyewitnesses saw an altercation after the pap stood in front of Justin's car as he tried to pull away with girlfriend Selena Gomez.
It's reported that Justin then got out of the car and asked him to move, but he refused, resulting in Biebs blowing a gasket and losing a shoe and his hat in the process.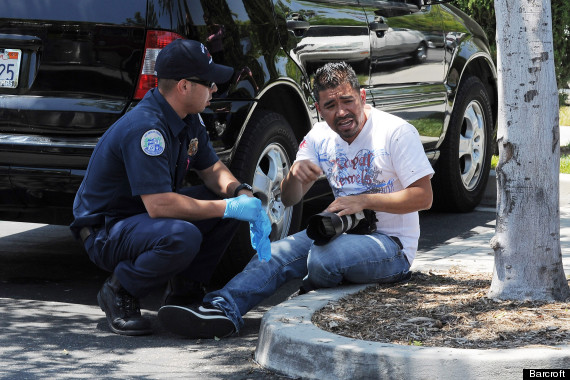 The photographer was taken to hospital complaining of pain to his torso and later filed a police report, with the incident now being investigated as a 'misdemeanour criminal battery'.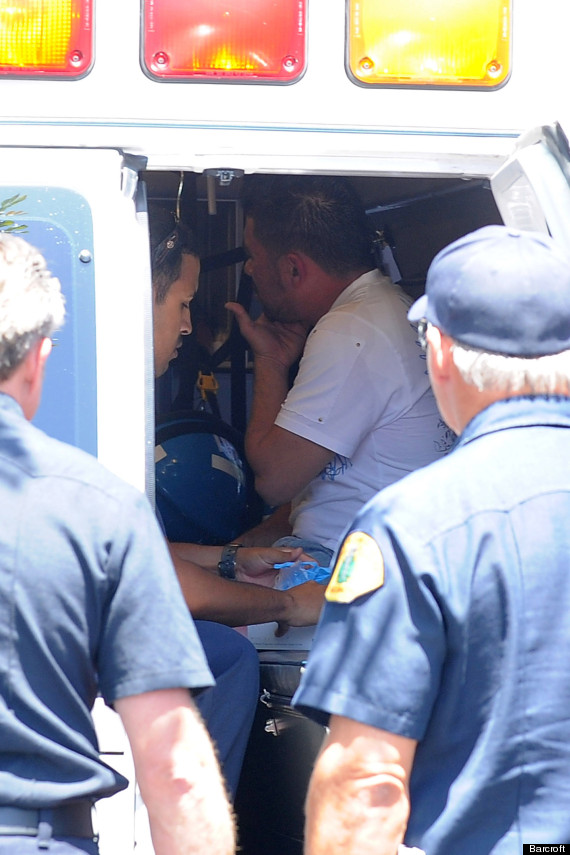 Who knew little Biebs would have such a mean right hook, eh?
> ENTER OUR COMPETITION TO WIN ONE DIRECTION GOODIES
> IN PICS: CELEB MUGSHOTS