Professor Green introduced his girlfriend Made In Chelsea star Millie Mackintosh to his musical friends, such as singer Ed Sheeran, Tinie Tempah and Example, at the after-party of Plan B's Ill Manors film premiere last night.
After the screening in London's Leicester Square the cast of the film, along with some of Britain's biggest rising stars, headed to the W London hotel around the corner to toast Plan B's directorial debut.
His film, Ill Manors, was conceived long before last summer's London riots but gives - what has been hailed as - an accurate portrayal at social deprivation and urban unrest in London.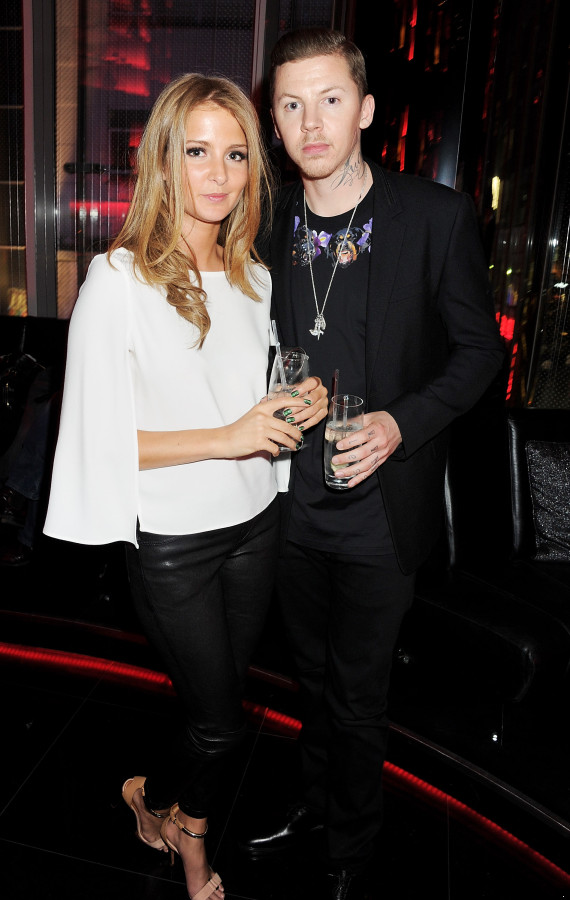 The rapper-turned-filmmaker has said his gritty directorial debut puts the spotlight on a forgotten section of society.
The musician, whose real name is Ben Drew, was inspired to write and direct urban drama Ill Manors based on his experiences growing up in Forest Gate, east London.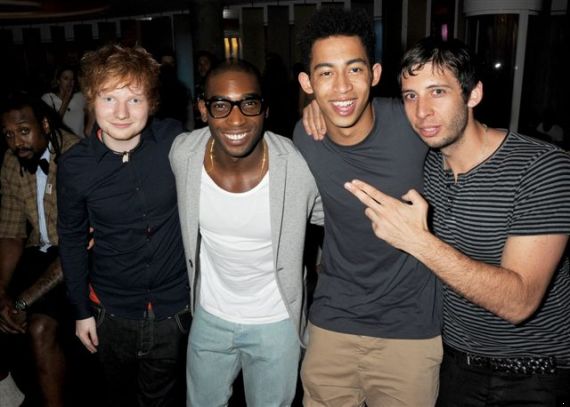 He revealed at the film's premiere in London's Leicester Square: "I come from that environment and I was seeing a section of society that has been forgotten about.
"People act like this stuff doesn't go on, that it doesn't exist, and me making this film is bringing an awareness that yeah, it does go on."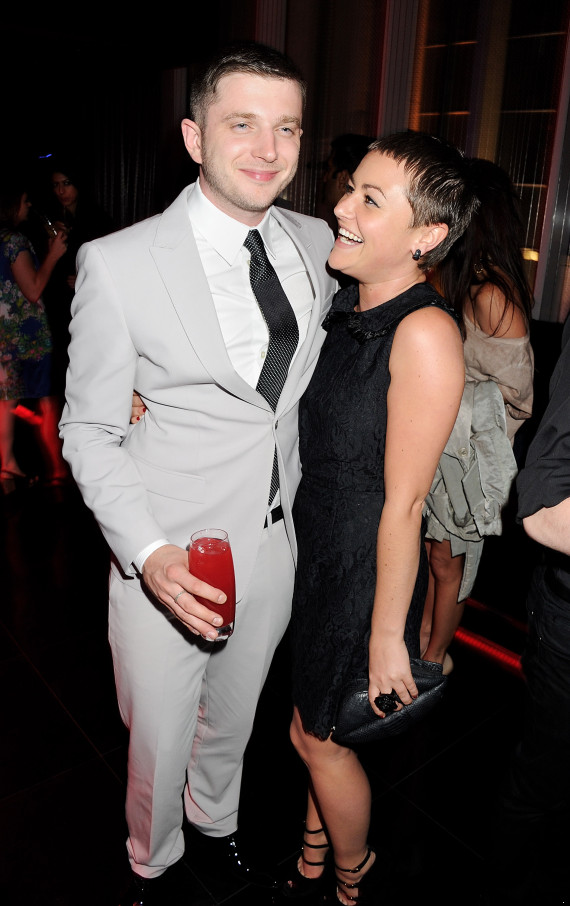 The semi-autobiographical tale focuses on six characters struggling to make it amid crime and violence on Drew's home turf.
"If we all start thinking in the same way, all understanding these problems and accepting these problems, it puts the Government under pressure to do something about it," he said.
"It's not that people shouldn't be punished, but it's about understanding why people like the ones in this film feel it's OK to commit these crimes." The 28-year-old - whose own tunes form the soundtrack to the film - is now keen to get back into the director's chair.
"The hardest thing was not technically knowing how to make a film, having to learn as you go along, that was quite difficult. But I'm a tenacious guy, I just cope with it. If I make mistakes I learn from them quickly," he said.
"This is the beginning. This is the calling card, this is me showing the world what I can do."