DIGEST: One Direction, A Career In Pictures
The One Direction boys have already been immortalised in plastic with their range of dolls, and now they've been turned into cartoon characters.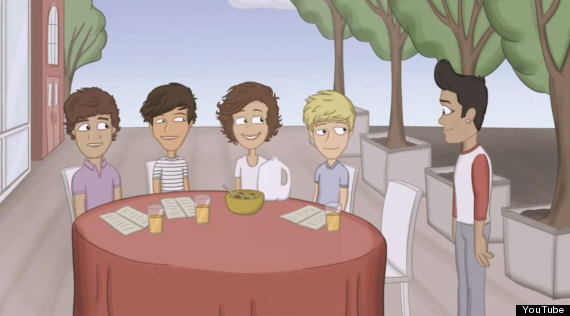 Louis, Harry, Liam, Niall and Zayn have all become superheroes in the animation entitled The Adventurous Adventures of One Direction, and the 90s kids among you will see the resemblance to the Power Rangers.
SEE ALSO: One Direction Celebrate Nelson Mandela's 94th Birthday With Pledge For Global Good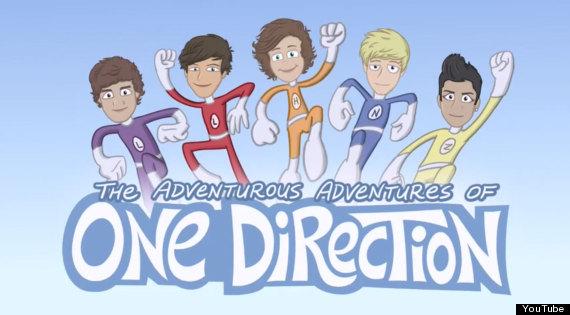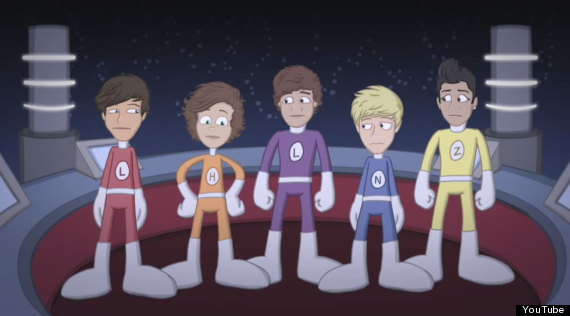 The boys save the world from doom at the hands of the evil Lord Faptaguise, and the cartoon also features Simon Cowell as an overseeing Lord and Harry trying his luck with an older woman.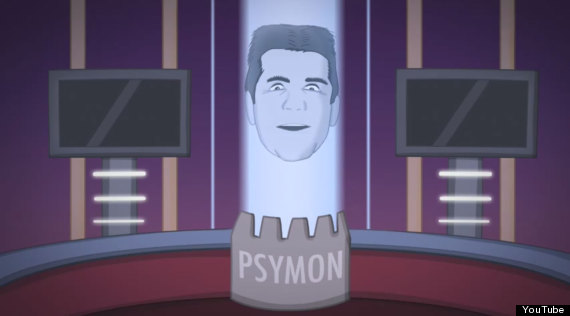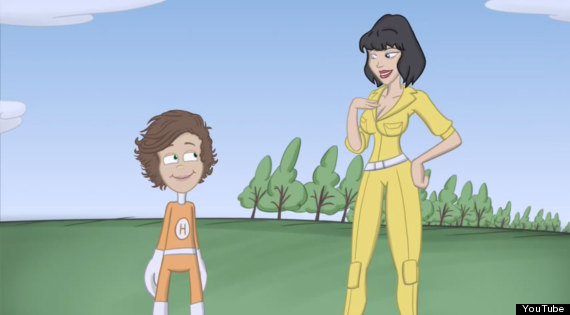 Wonder where they got their inspiration from there?
However, those hoping it will become a regular fixture on our TV screens will be left disappointed as it's just a piece of fan fiction made by the lead animator of US cartoon Archer, Mark Parsons.
Mark, we're begging you - pitch this to a TV network now!
> ENTER OUR COMPETITION TO WIN ONE DIRECTION GOODIES
> IN PICS: One Direction's Road To World Domination

One Direction's Road To World Domination