The Voice might not be drawing in as many viewers as BBC bosses had hoped and it has hardly eclipsed the X Factor for water-cooler moments, but let's not forget the singing contest is still in its infancy.
The most important thing about this series, for me, is the talent that could come out of it, and a re-cap of the four finalists shows there is still something to be excited about...
Here are the four singers who will take to The Voice stage in front of Tom Jones, Jessie J, Will.i.am and Danny O'Donoghue for one last time on Saturday - only one of them will go home with a guaranteed recording contract.
Team Danny's act Bo is 27 and from Wiltshire. Before the show she was recording in New York and has already released an EP under her own label. We first heard Bo's voice when she gave a heartfelt rendition of Without You by David Guetta and Usher in the blind auditions. Since then she has sung a haunting version of Kate Bush's Running Up That Hill for her first live performance and wowed the judges with a chilling rendition of Coldplay's Charlie Brown during last week's semi-finals.
Bo, who sounds like a mix between Lana Del Ray, Dido and Florence Welch, has emerged as the early favourite to take The Voice title, with bookmakers Paddy Power giving her odds of 5/4.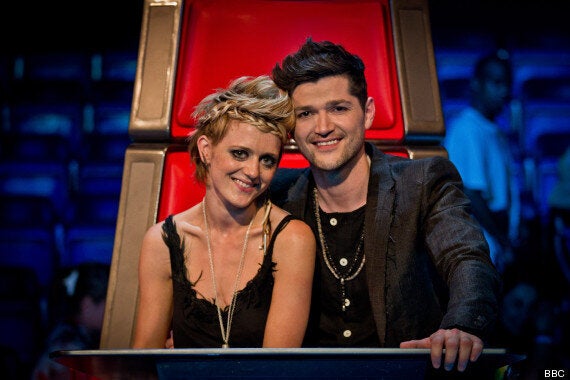 Tom's remaining contestant, Leanne, has arguably the most powerful voice left in the contest. Her performance of Whitney Houston's Run To You blew audiences away last week and you can tell she's learned a few vocal lessons from her idols Christina Aguilera and Beyonce. In her Blind Audition, the 28-year-old belted out Beyonce's If I Were A Boy, leading both Danny and Tom to turn around.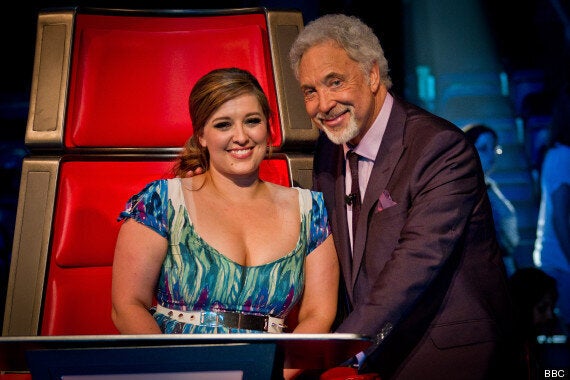 Will.i.am's act Tyler had a record deal back in 2001, but it didn't work out. As a close personal friend of Amy Winehouse, Tyler's ambitions were thrown back into focus after her death last year and his performance of Otis Redding's Sitting on the Dock of the Bay at the blind auditions proved he was worth giving another shot at fame.
His falsetto climax led to Will.i.am turning around and since then Tyler has gone on to sing a rendition of Terence Trent D'Arby's Sign Your Name and in the semi-finals he took the bold decision to sing Queen's Bohemian Rhapsody.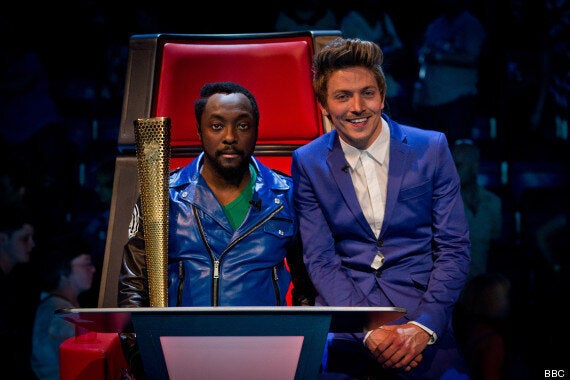 Jessie's act Vince is 22 and full of character. He's got the star factor but is his voice strong enough to see him triumph? Influenced by Lady Gaga, Prince, Lauren Hill and Boy George, Vince has already written songs for other artists and during the series he has entertained with his soulful twists of huge hits. In the blind audition he sang Madonna's Like A Virgin, which Jessie couldn't resist. Since then he's performed Whitney Houston's My Love Is Your Love in his unique style and last week sang Amy Winehouse's Back To Black.