England forward Wayne Rooney isn't exactly known for his dashing good looks - but his shiny new Euro 2012 haircut really is quite something, even by his standards: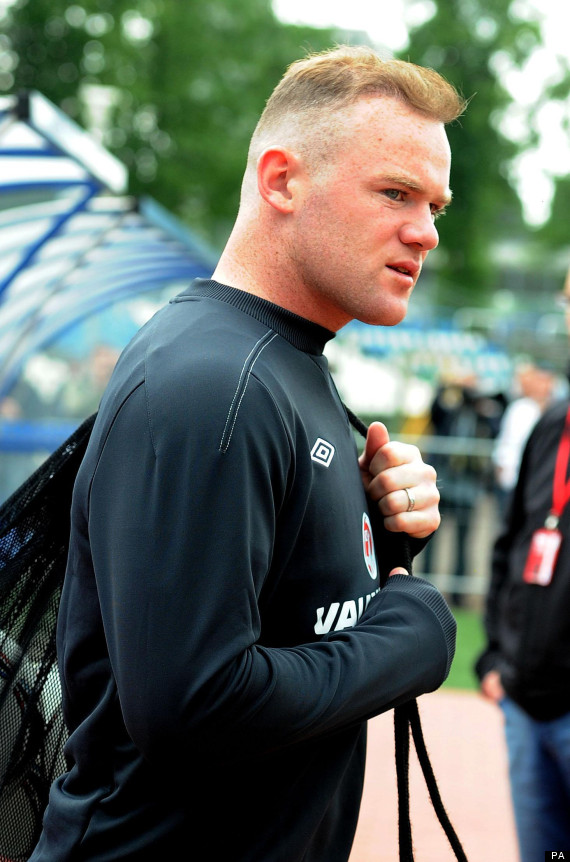 As comedian David Schneider tweeted: "Wayne. 'Centre forward' is your position, not what you're meant to say to your hairdresser."
But, hey - at least it's not as bad as some of the looks David Beckham has sported over the years...
David Beckham's Silliest Looks