Little Mix have definitely had a bit of spit and polish applied on the styling front since their X Factor days, and the group were looking super stylish as they celebrated Jesy's birthday last night. The girls were out in force at The Rose Club in London to mark Jesy's 21st, who pulled out a new pair of her trademark legging for the occasion. Leigh-Anne, Jade and Perrie also dazzled in an array of cute pixie dresses and crop tops.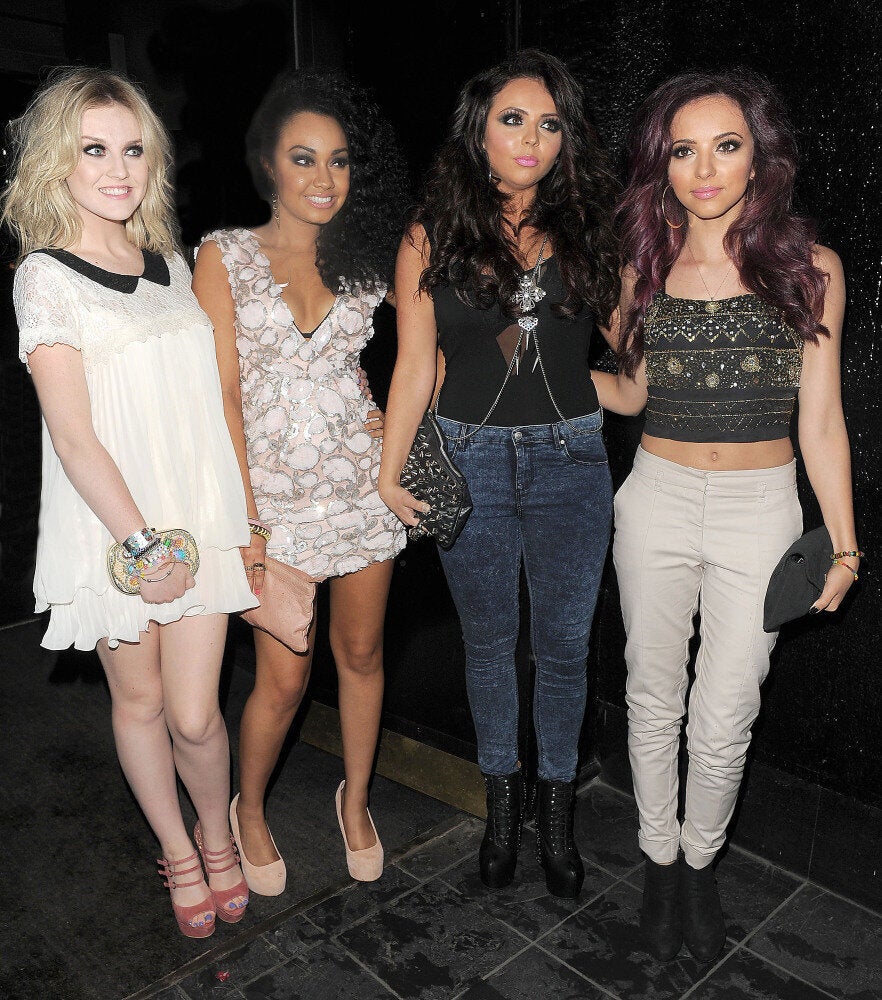 Little Mix's Jesy's 21st birthday bash
Jade also took along her boyfriend Sam Craske from Diversity, and they were spotted holding hands as they left in the wee small hours. And it was certainly a good night for some, eh Perrie? However, Jesy was putting on a brave face as she smiled for the cameras, as her brother is facing jail.
Johnny Nelson was caught dealing cocaine to an undercover reporter last year, and has now pleaded guilty just before his trial was due to begin.
He is due to be sentenced within the next three weeks.
In other Little Mix news, the release of the band's single Wings has been pushed back.
They were due to release the follow-up to Cannonball on 22 July, but a listing for the song on their official store now says it will be available from August 19.
*starts a countdown calendar*