Christine Bleakley and Frank Lampard have shot down speculation they are preparing to walk down the aisle this year, insisting they have not started to plan their wedding.
The celebrity couple was rumoured to be getting married over the summer, but a spokesperson for the stars reveals they have no date in the diary for their big day - which could be as far away as 2014.
The rep said: "There never were any plans for a wedding this year, nor have we made any plans for next year."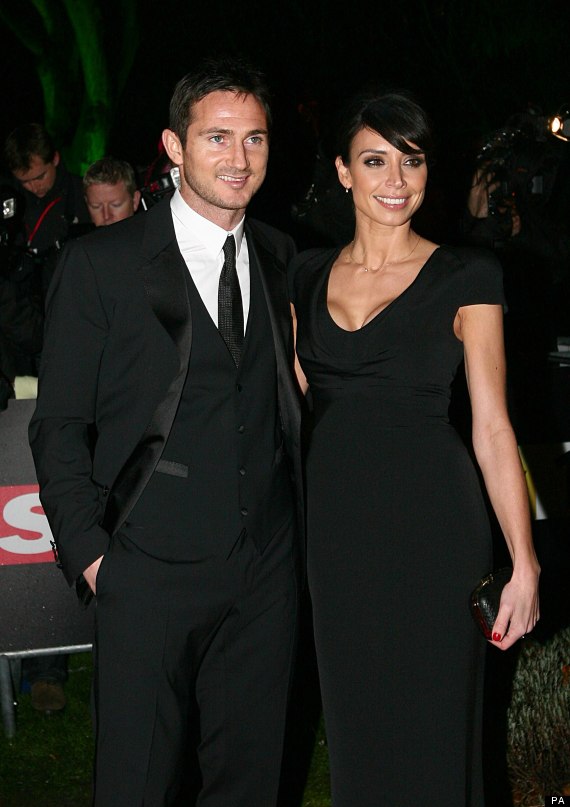 The couple are yet to set a date for the wedding
According to the Daily Mail, the couple want to focus on finishing off their mega-mansion in Chelsea, which has been undergoing refurbishments for months.
A source tells the newspaper: "Their focus is moving into the house in August. They have been waiting for over a year for the property to be ready and now they are both very excited to be moving in at last. They've decided that the house will be their focus, not getting married."
The lack of wedding invites backs up Christine's angry denial that the pair had tried to bribe engaged couples who had booked to get wed at Dromoland Castle Hotel, Co Clare in Ireland to scrap their big days so she could get married there this summer.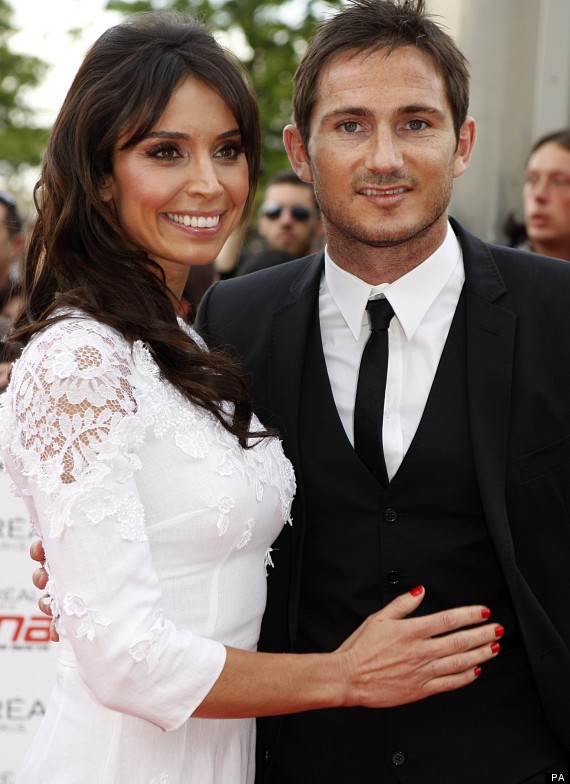 She told The Sun: "I'd never in a million years ask someone to move a wedding. Stuff like that makes you out to be a horrible person.
"One hotel even put out a story that I'd paid for an Italian restaurant to be opened in their venue because I wanted that food. I'd never get married there!
"I honestly don't care whether the napkins match the colour of the bridesmaids' dresses. I just want a low-key, relaxed day surrounded by the people I love."