Jodie Marsh has spoken out about her battle with depression, following this month's revelations she contemplated suicide.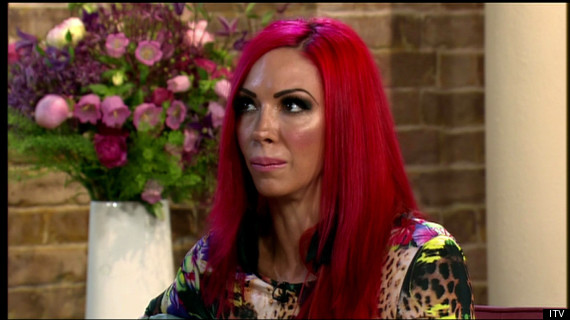 During an appearance on This Morning, the former glamour model told hosts Phillip Schofield and Holly Willoughby that bodybuilding stopped her from ending her life.
She explained: "I'm not depressed now, I'm the happiest I've ever been in my life, but I have been in the depths of despair probably for many years actually.
"I'd genuinely got to the point where I just couldn't take it anymore - anything in life - I'd just had enough of everything," she said of the moment she considered ending it all."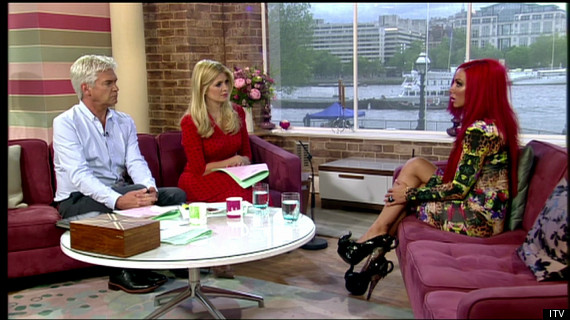 She continued: "Everywhere I went people were nasty to me, they would shout abuse at me in the street - they would abuse every part of my face and body - my boobs, my face, my nose... it was just constant abuse, and anytime I saw a paper or magazine, they were saying the same thing."
During the interview, she also took the opportunity to discuss the reports her bodybuilding supplement range contains a banned substance for athletes.
Speaking about the negative press they have received, Jodie explained: "What they are basically saying is that one - only one - of the supplements which is a pre-workout drink to give you energy, is banned in some federations within professional athletes, so I'm not allowed to take it myself if I'm competing.
"It doesn't concern the general public at all, it's literally if you are a professional athlete so there's nothing dodgy, it's not unsafe - we wouldn't be able to sell it if it was not safe, but its just that I can't use it because I have to be tested before shows."
SEE ALSO: