Despite what our slightly intoxicated selves may think on a sticky dancefloor of a Friday night, our attempts to perfect the dance routine to Cheryl Cole's Call My Name have so far proved pretty unsuccessful.
So what we would love more than anything is to have a tutorial from the lady herself, and some lucky fans were treated to exactly that as they rocked up to one of her album signings yesterday.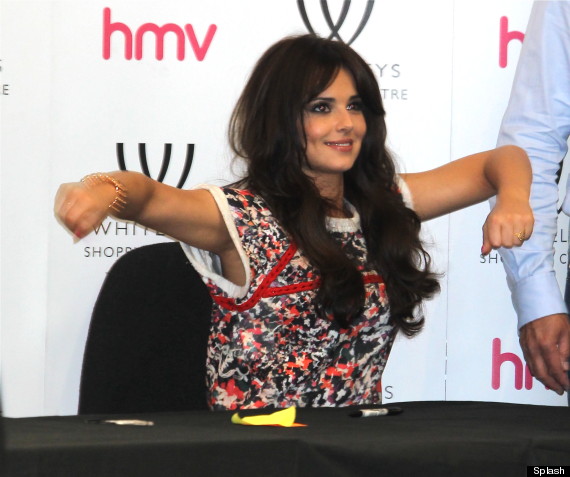 Chezza spontaneously broke into dance as she signed copies of A Million Lights at Whitelys Shopping Centre in London, where she also opened up about new track Craziest Things.
She told The Sun of how the song - which includes the lyrics "We say the craziest things like I love you, hate you, don't need you, f*** you" - was about an abusive teenage relationship.
"I was in the worst relationship of my life," she said. "We swore, we fought, we did everything it says in that song. People think it's passionate and fun, but it's aggressive and wrong. I was depressed and poorly. I had to end it for my health." At the signing, to celebrate not only topping the charts with Call My Name, but it becoming the fastest selling single of the year so far, Chez wasted no time in cracking open the tequila.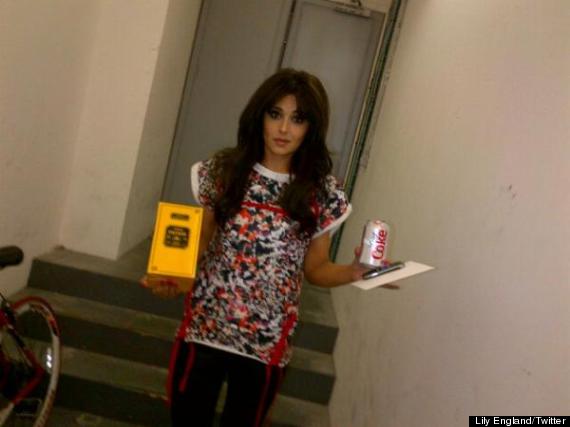 Alongside this snap of Cheryl, her PA Lily England tweeted: "You've got to worry when the label buy @CherylCole tequila as a gift#PleaseGodNO"
That's our kinda girl.
> WATCH: CHERYL TALKING GARY BARLOW AND HER TOUR AT THE ALBUM SIGNING
> IN PICS: CHERYL PERFORMS AT G-A-Y