We hadn't even heard of Kate Upton until , oooooh, 10 minutes ago. But after clapping eyes on these snaps of her from the new issue of the US version of GQ we have a feeling that a lot more people will know her name in the coming months.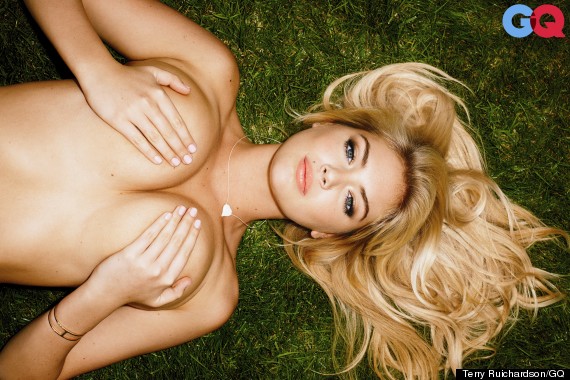 So for the uninitiated, here's what we know. She's 20-years-old, from the US and a Sports Illustrated model. Oh, and she's hot, obvs. That's about it.
Kate was photographed for the raunchy shoot by Lady Gaga's mate Terry Richardson so it really is no surprise that she's semi-naked in most of the shots.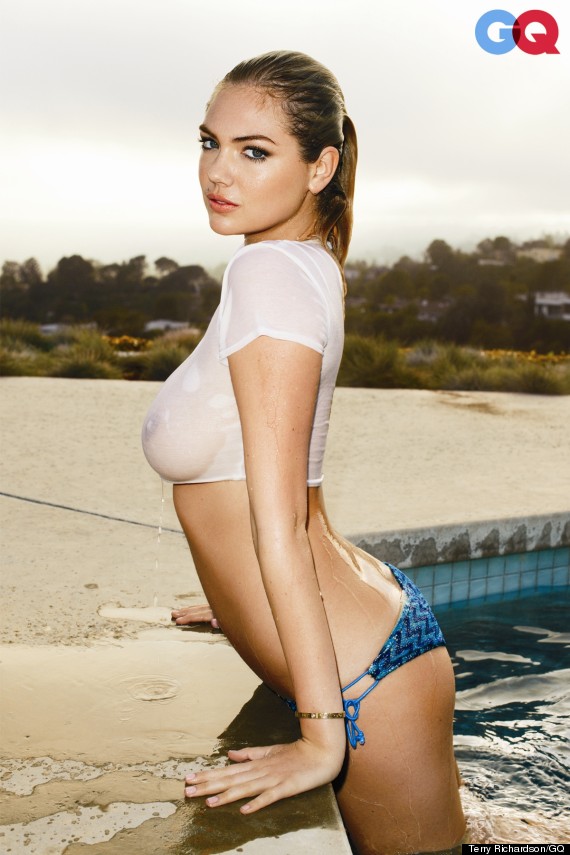 There's an interview that accompanies the pics too (she speaks!) and if you can tear your eyes away long enough you can read it over at www.gq.com.
What are you waiting for? Oh.