George Michael's camp have poured cold water on talk of a Wham! 30th anniversary reunion gig.
"These rumours surface from time to time," commented his spokeswoman to the Guardian, before confirming there were no plans for the duo to return together to the stage, as had been floated by "an insider" close to the band. (Read more here)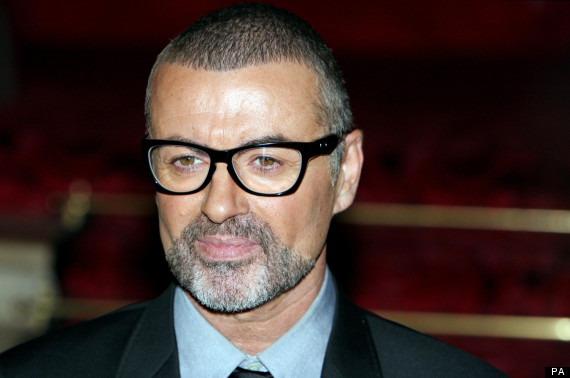 George Michael - staying solo, despite rumours to the contrary
MORE: A Wham! Reunion? - Here's 6 Songs They'd HAVE To Sing...
According to his team, Michael will mark the occasion instead, by releasing his own single - White Light- his first new music since falling seriously ill last year - and will also soon resume the tour he had to be abandon when he was hospitalised in Vienna.
To help die-hard Wham! fans get over this disappointing news... here are some pictures of the Wham Rappers in their heyday...