The dramatic and romantic trailer for Joe Wright's Anna Karenina, starring our latest period-film queen Keira Knightley, has debuted.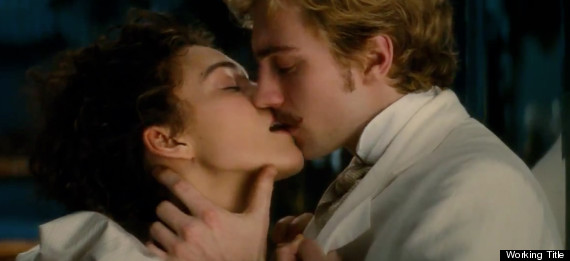 Keira Knightley and Aaron Johnson star in Tolstoy's Anna Karenina
The stylish take on Leo Tolstoy's acclaimed novel sees Anna (Knightley) fall in love and embark on an affair with handsome officer Count Vronsky (Aaron Johnson), which is a problem since she's already married to government official Alexei Karenin (Jude Law).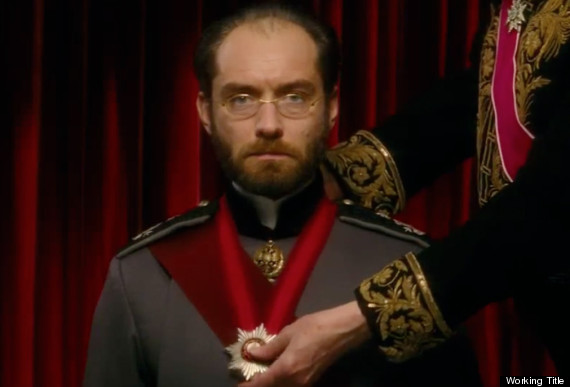 Jude Law plays Alexis Karenin, Anna's husband, in Joe Wright's version of the film
The film also stars Kelly Macdonald, Harry Potter actor Domhnall Gleeson and Emily Watson.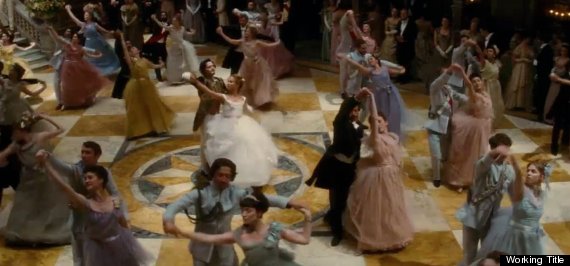 Anna Karenina is set in Russia in the 1870's
The Russian tragedy has been turned into TV mini-series and films countless times before, the first starring Greta Garbo in 1935. But this adaptation - written by Tom Stoppard (Shakespeare in Love) - could have Oscar success written all over it.
Anna Karenina Official Trailer
Anna Karenina is released in cinemas 7 September.