Rafael Nadal has been unveiled as the new face of online gaming site PokerStars, becoming the latest sportsman to publicise his love of the game.
The 11-time Grand Slam winner and recent French Open champion will promote the online website in a bid to invite fans to join him in playing the game.
"It's no secret that I love to compete and try my very best in everything, whether that's tennis, golf or video games," the 26-year-old said.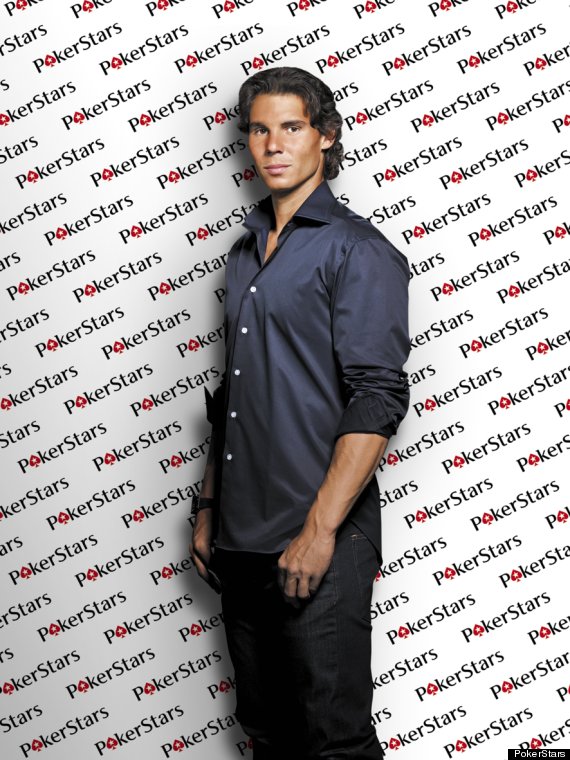 Nadal will represent PokerStars in online tournaments, advertising campaigns and at charity events as part of his deal.
In Nadal's native Spain online poker is surging in popularity following the recent awarding of government licenses to operate online poker.