If you take a quick glance over Rihanna's Twitter, you'll know she's the owner of one big potty mouth, and now she's the proud owner of a very potty t-shirt too.
Dear old RiRi was spotted sporting a t-shirt emblazoned with the slogan "c**t life", complete with a gun motif as she left a recording studio in London last night. Life is more than just a b*tch for Rihanna
Last year, RiRi admitted she was astonished to find out the word was offensive (yes, really), revealing she used to use it as a term of affection to her entourage.
She told Vogue: "I was saying it like it was nothing, like, 'Hey, c**t' until my make-up artist finally had to tell me to stop. I just never knew."
So what's your excuse this time then love?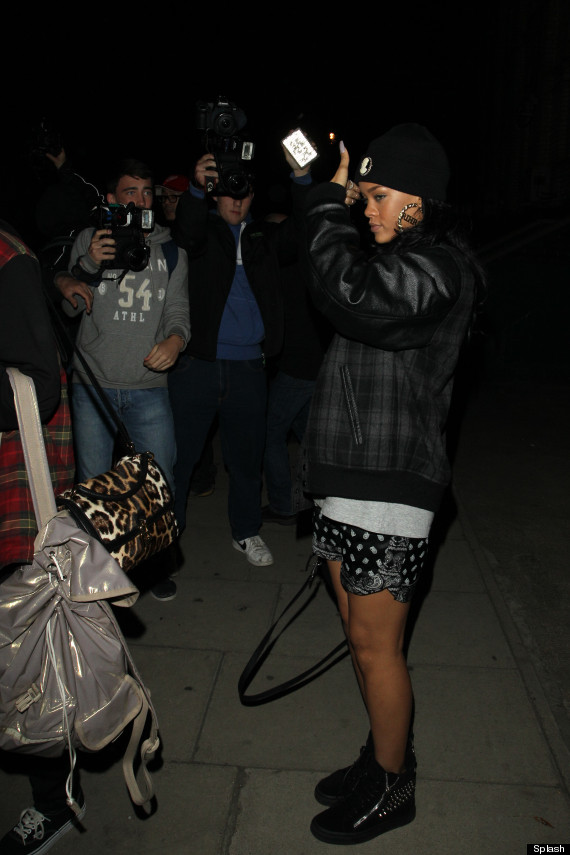 Rihanna shielded herself from the flashbulbs as she left a recording studio
Rihanna is in London ahead of her performance at Radio 1's Hackney Weekend and was recording at three different studios across the capital last night.
As she stepped out after finally finishing at 3am, there were still fans waiting to get (more than) a glimpse of her.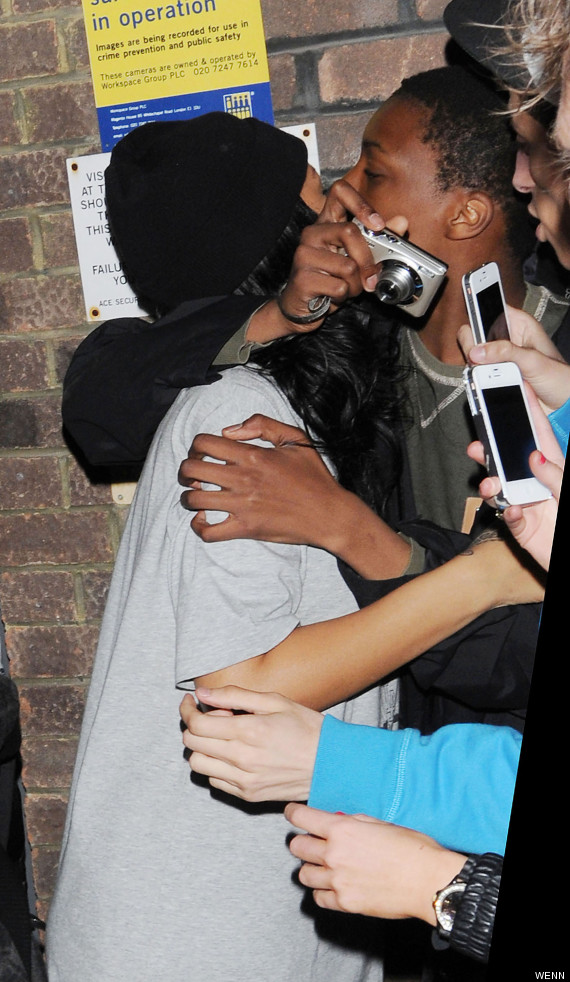 You've gotta admire their dedication.
> IN PICS: STAR SPACE INVADERS