Naomi Watts is the only actress able to play Princess Diana, Caught In Flight star Naveen Andrews has said.
Naveen will play the princess' former lover Dr Hasnat Khan in the film by acclaimed Downfall director Oliver Hirschbiegel, which will focus on the two years before Diana's death in August 1997.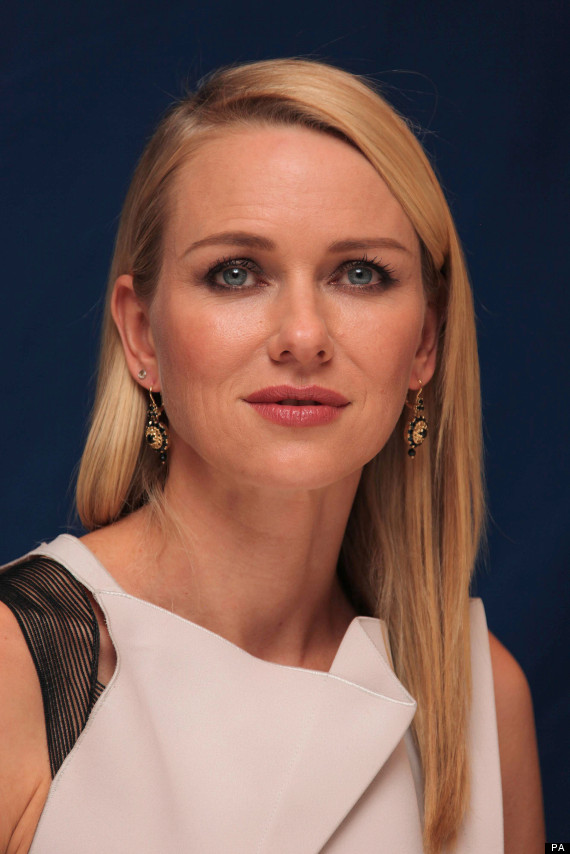 Naomi Watts - believable as Diana? More pictures below...
The Lost actor said of his co-star: "I don't think anyone else could have done it - there's no one else."
He added: "Whenever you work, usually if something has a chance or the potential to be good it usually starts with a good script and I'm very happy with the script and Naomi is doing it and she's wonderful... I'm very much looking forward to shooting."
Naveen will soon be seen on the small screen in the Sky1 HD fantasy drama Sinbad, where he plays villain Lord Akbari.
He said of his character's eyeliner and costumes: "There was something sort of Keith Richards circa 1971 about that eyeliner.
"You don't get to do that very often - prance about and wear dresses."
Naomi Watts believable as Princess Diana? Check out the pics below and see what you think...
Naomi Watts - A Credible Diana?