So the Spice Girls wandered back into our lives this afternoon, and it was as though they had never been away.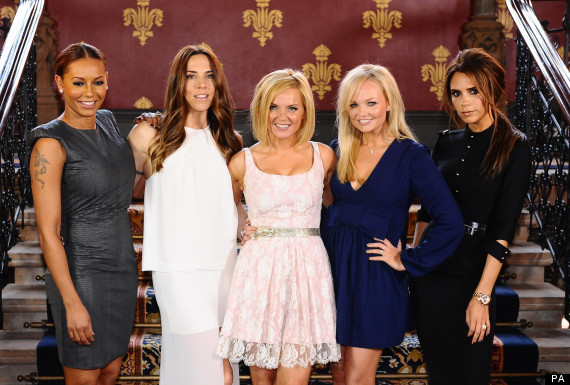 The Spice Girls today found their way back to the staircase where they filmed their original Wannabe video
As Mel B, Mel C, Geri Halliwell, Emma Bunton and Victoria Beckham were introduced at the launch of the musical Viva Forever in London, and took to the stage – in that order – the press had a field day, wondering about the internal dynamics behind the body language. Was there any reason Mel B was at opposite ends from Victoria after their reported longtime feud, or was it merely about colour coordination?
Geri was plonked firmly in the middle, between known peacemakers Mel C and Emma. But her crackling, historic love-hate friendship with Mel B has still got some milieage in it yet, by the looks of things.
After Geri had gushed about the opportunity to work with "amazing women Judith and Jennifer (producer and writer respectively)", Mel B asked her, "Don't you have some more things to say?"
"It would be strange if I didn't," agreed Geri, before launching into a reflective soliloquy on how much the other four all mean to her – "individually and collectively lovely" - despite the fact that "I don't see them very often".
"You're only saying that cos you left," barked Mel B, much to the delight of the press corps hanging on every word.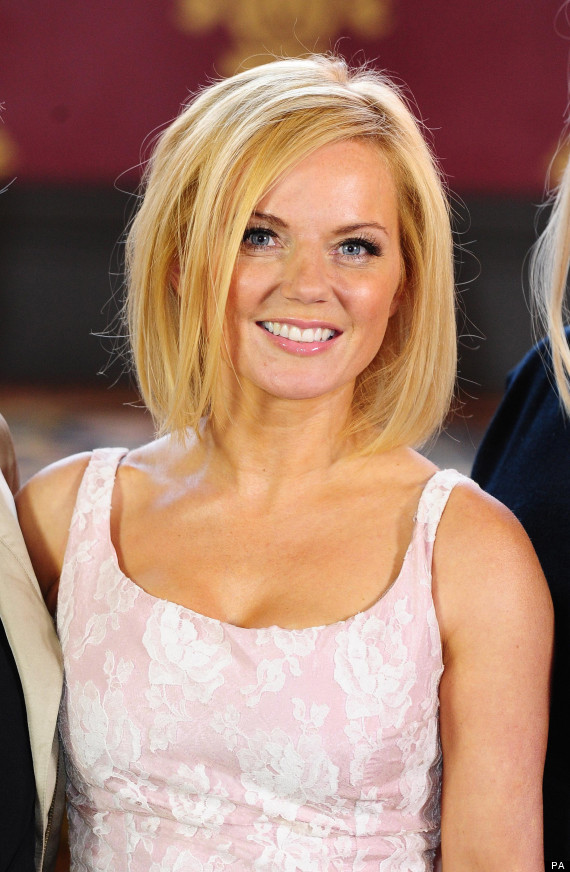 Geri was obviously happy to be back in the fold again
"What does that say about them? They took me back – they're forgiving," smiled Geri.
All agreed it was "amazing", "incredible", "surreal" and "lucky" to be involved in the show, with nominated joker of the day Mel B saying of the show's performers, "they sing it better than us."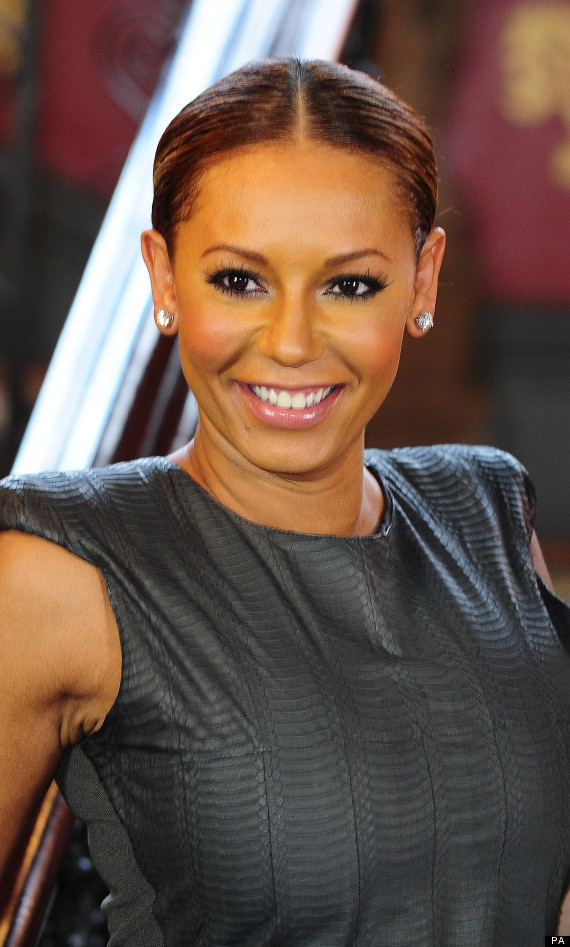 Melanie B was glowing at the launch
They weren't all mums the last time they stood on stage together, but they are now. Emma brought this home when she added:
"My son doesn't know who we are, so I can't wait for him to see it, so he knows what mummy does.
"This is mainly for our fans, they've been so supportive – thankyou so much to all of them."
Victoria was the least spontaneous of the five on stage. She didn't bounce off the others at all, but spoke the most expressively:
"I think we're going to be introducing a whole new generation to girl power. All we do individually is really empower women, and collectively… We're just so excited."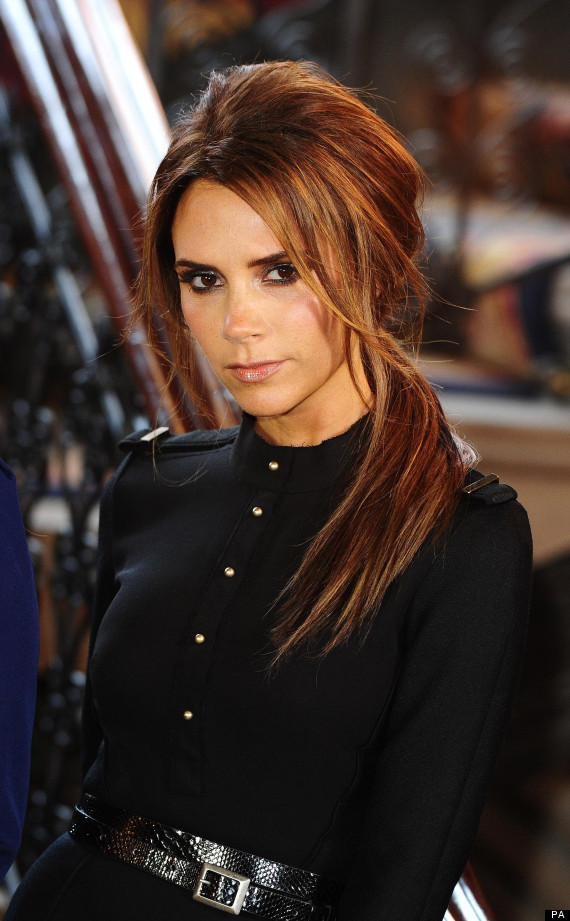 A quiet but reflective Victoria Beckham
So there you have it. By the afternoon, this individual was on her way back home to her new life, tweeting her thanks to the other four, for "an amazing day".
Meanwhile, Mel B asked not to be asked a question – "I'm scared." When Mel C said she should get a really difficult one, Mel B contented herself with the general reflection that "My bitches are great."
It's like they've never been away.
Spice Girls' fashions, highs and lows...
Spice Girls Viva Forever Reunion: Fashion Highs And Lows