With her good looks, long blonde tresses and even longer legs, 16-year-old Ireland Baldwin could pass for a young Kim Basinger, which isn't that surprising really considering the actress is her mum.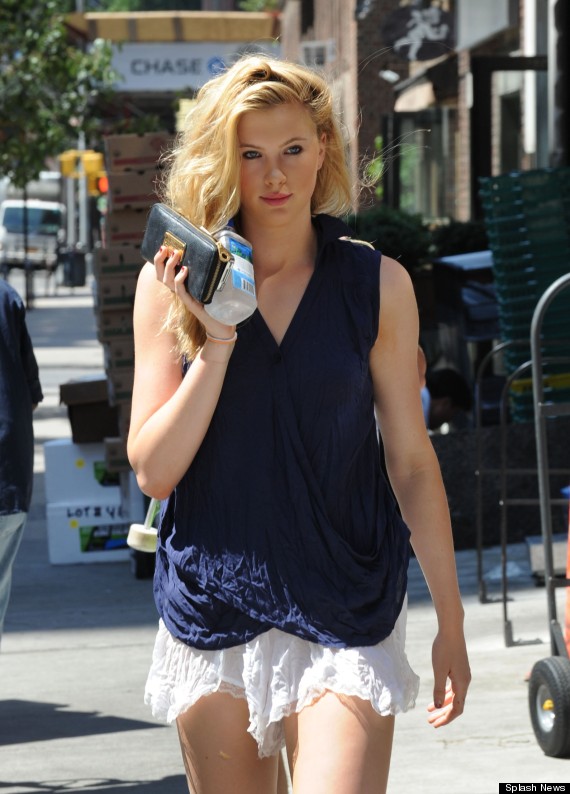 The teenager kept it casual in summery shorts, a blue top and flip flops a she headed out for a walkabout in New York with a male friend.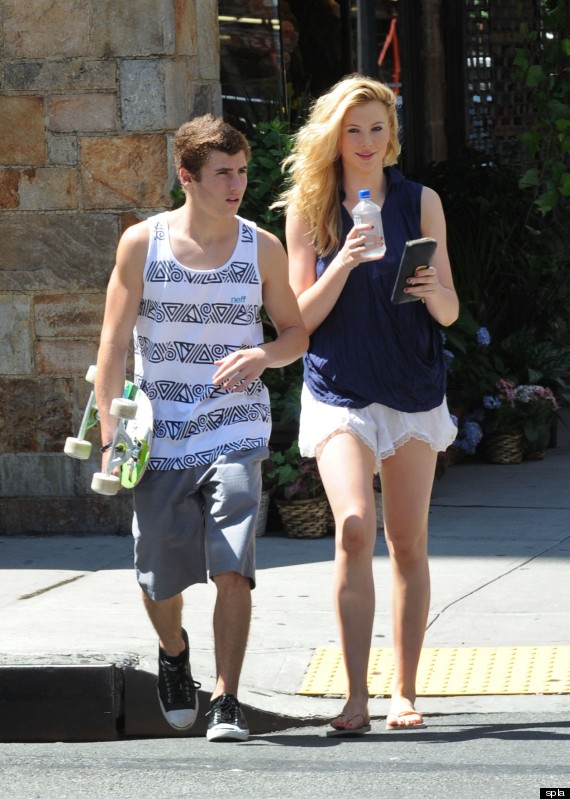 Ireland - Kim's daughter with 30 Rock star Alec Baldwin - was at the centre of a drawn out custody battle between her parents after their divorce in 2002.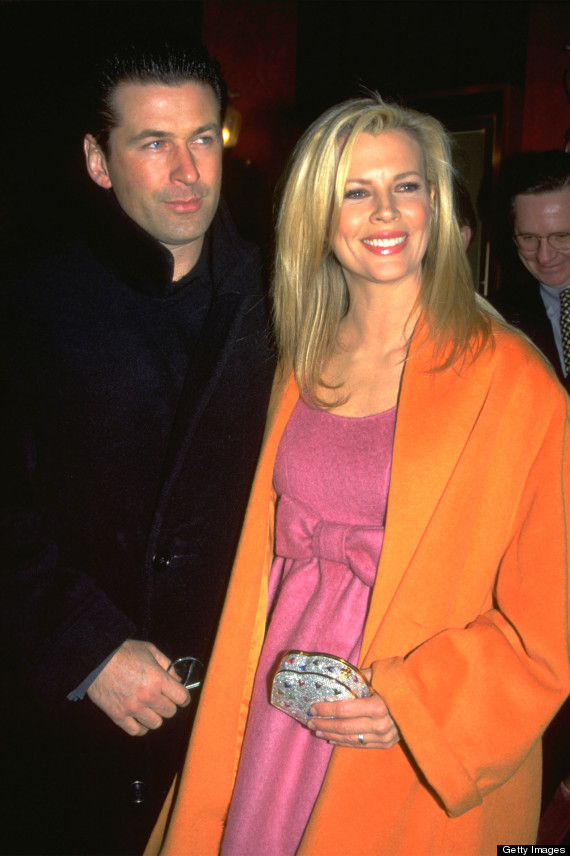 Alex Baldwin and Kim Basinger before their divorce in 2002
If you cast your minds back, you might recall that voicemail which went viral? You know, the one Alec left for his daughter on her phone? When he called her a 'rude, thoughtless little pig'?
Yep, that one.
Let's hope the daddy/daughter relationship has improved since then.
> IN PICS: CELEB MUMS AND DAUGHTERS