Mary Decker's tearful agony at the 1984 Los Angeles Olympics is one of the Games' most iconic snapshots of failure.
Heavily favoured to win gold in the 3,000 metres final, she fell spectacularly to the kerb after a collision with Great Britain runner Zola Budd on the inside track.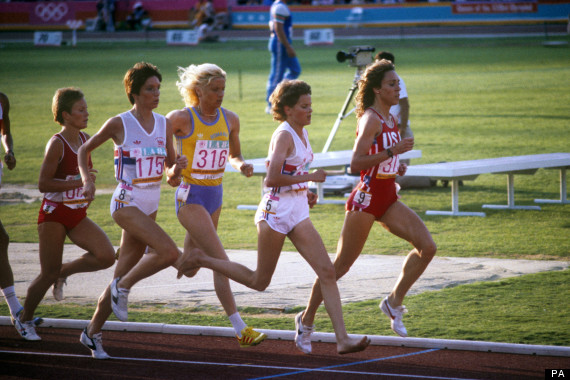 South African-born Budd went to the Games as a British athlete after a campaign led by, somewhat surreally, the Daily Mail, aided by the British government, to make her part of the Team GB squad. Budd could not compete for South Africa due to the Apartheid regime, as the country was banned from the Olympics.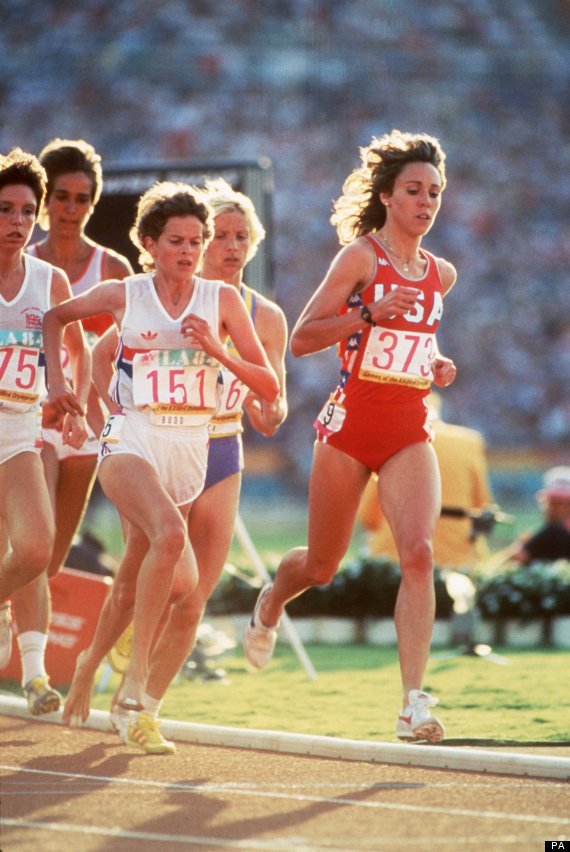 It was on the fourth lap when Budd brought her idol Decker down after she surged ahead of the New Jersey-born World Championships gold medalist.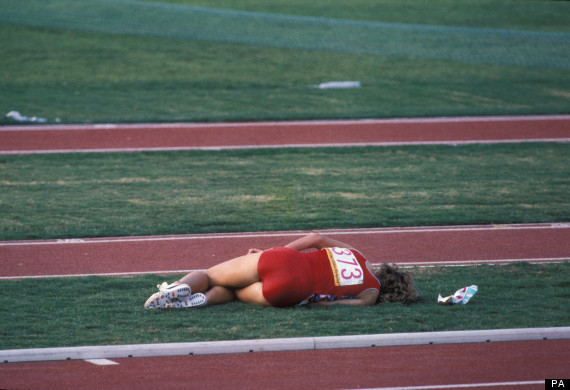 Budd was roundly booed by the attendants in the Memorial Coliseum, with the negative vibes contributing to a seventh-placed finish. She later claimed this was on purpose, fearing the prospect of standing on the podium to collect her medal in front of an unforgiving crowd.