One of the sadder facts of growing up is that books don't have as many illustrations. Or, in most cases, none at all.
Which is why we're delighted that The Book Illustration Competition is back for a second year, and, even better, this time round entrants had to illustrate Angela Carter's The Bloody Chamber - possibly the best re-write of Classic Fairy Tales ever.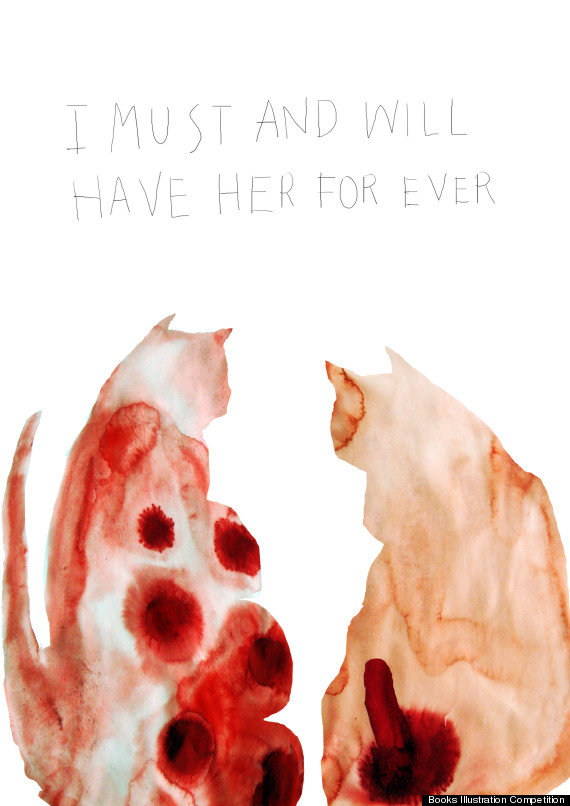 Puss in Boots by Sam Kerwin
Anyone who's read Carter's short story collection will know that illustrators entering the competition, which is a collaboration between The Folio Society and the House of Illustration, had a veritable feast of inspirational content to work with.
For those who haven't yet read the book, think wolves, a bit of bestiality, Italian cats, creepy castles and valiant mothers. Oh, and lots of blood.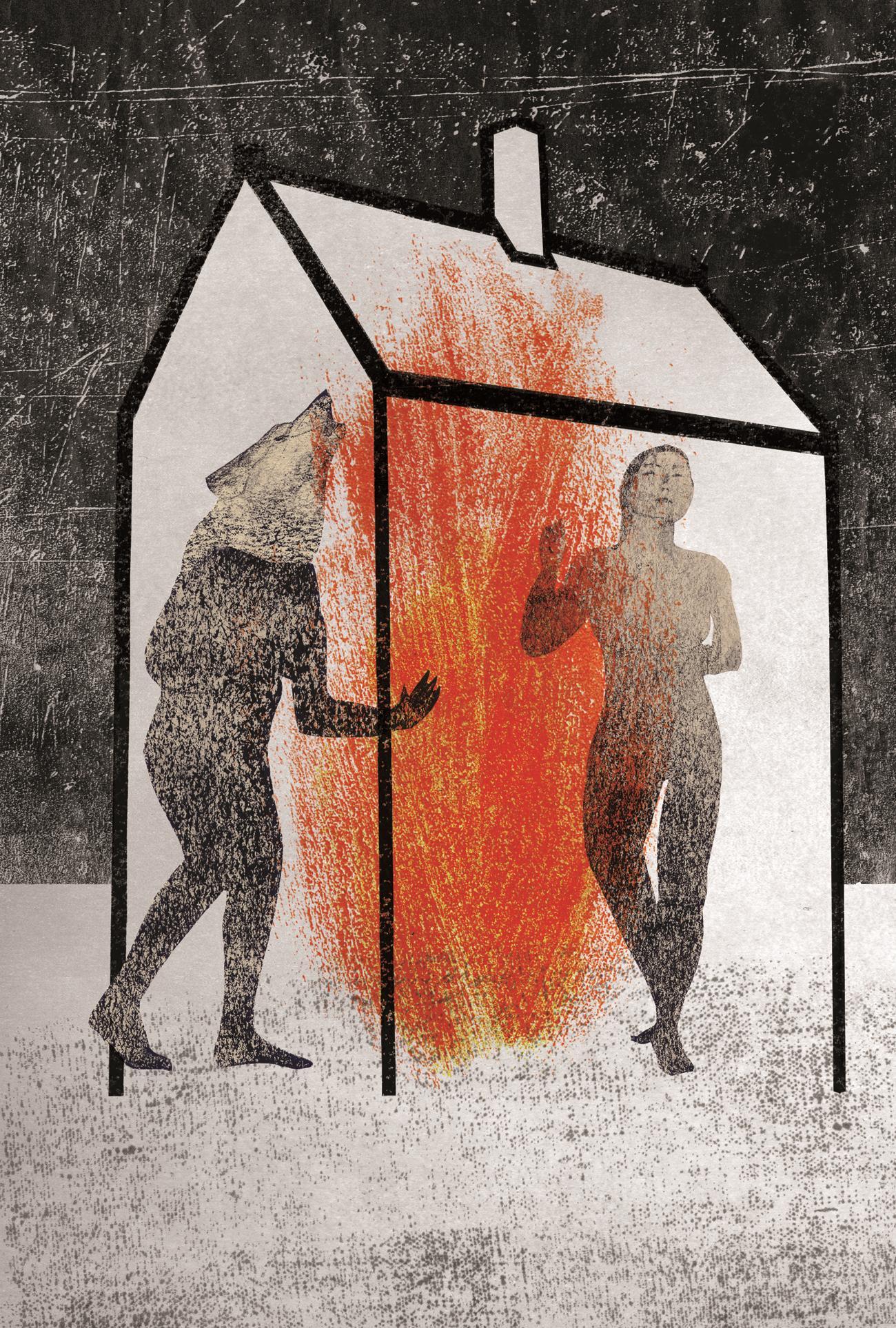 The Company of Wolves by Iro Tsavala
Illustrator Igor Karash beat over 500 entrants to the prize on Tuesday night, winning the commission for a striking Folio edition of the book, worth £4000. The five runners up, whose work can be seen in the gallery below, took home £500 cash each.
Needless to say, we can't wait to get our (non-bloodied) hands on the beauty. What do you think of the illustrations?