Form an orderly queue ladies. This is what Christian Grey, the big shot from 50 Shades of Grey looks like in the flesh. Or would look like, if he wasn't a mere fictional character.
Thanks to Dr Faye Skelton, an academic at the University of Central Lancashire, we have the 'first' image of heartthrob Christian.
Dr Skelton used image-generating software and descriptions from women who have read the book, to bring the man to life.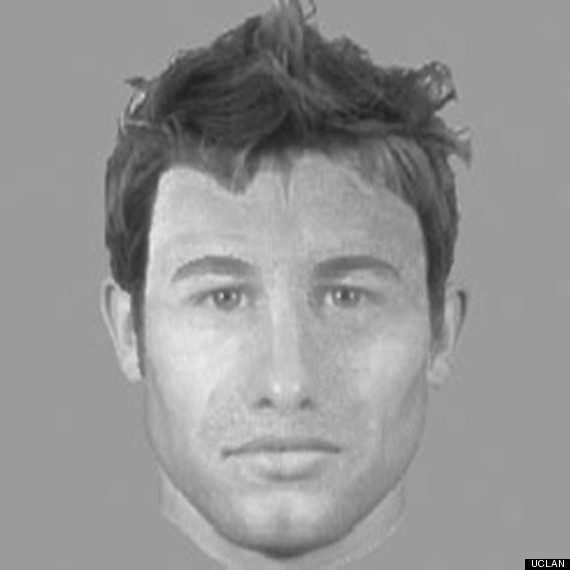 "While we don't want to intrude on anyone's fantasies, based on a small sample of women, this is the image of Christian Grey they have in their heads when reading the novels," she said.
"Personally, I think he's quite handsome - although everyone's interpretation will be different."
50 Shades of Grey by E L James has sold over a million copies and has taken the nation by storm. It tells the tale of Christian Grey, a dominating businessman, and inexperienced student Anastasia Steele.
It's surely not the first time we've seen this kind of a project, though. Artist Brian Joseph Davis used the same software to create literary mug shots using character descriptions to create mug shots of darker, troublesome characters.