Legendary Colombian author Gabriel García Márquez has been forced to stop writing as he is suffering with dementia.
His brother, Jaime, revealed the sad truth to his students during a lecture in Cartagena and is the first family member to speak publicly about the reality of Gabriel's condition.
"He has problems with his memory. Sometimes I cry because I feel like I'm losing him," he said. "He is doing well physically, but he has been suffering from dementia for a long time."
Gabriel won the Nobel prize for literature in 1982 and is best known for 1967 novel One Hundred Years of Solitude, which charters a complicated century in the life of the Buendia family.
The author, who is known affectionately as Gabo throughout Latin America, is credited with popularising the literary style magic realism.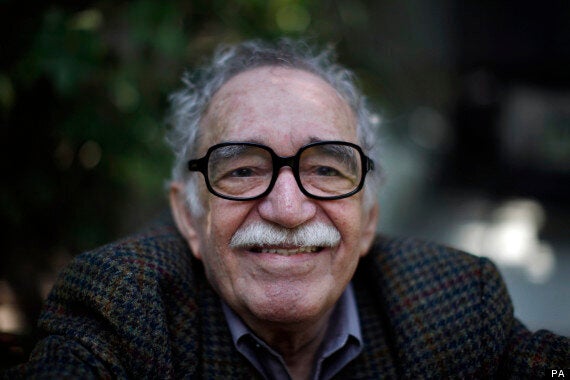 Dementia runs in the García Márquez family
Jaime admitted that dementia runs in the García Márquez family, but that he feared that the treatment his brother had to battle lymphatic cancer has made things worse.
"Chemotherapy saved his life, but it also destroyed many neurons, many defences and cells, and accelerated the process," he said.
85-year-old Márquez hasn't written anything since his last novel, Memoirs of My Melancholy Whores, was published five years ago.
Related