Daniel Craig's turn in Layer Cake convinced director Martin Campbell to vote for him to play James Bond in Casino Royale over rival Henry Cavill.
The stars made it to the final two to take over the iconic 007 role from Pierce Brosnan, and Campbell admits it was a close call between the pair.
He tells the Sunday Express, "Henry did a great screen test for Bond. So did Daniel, although he arrived for his looking really tired after a night flight from America where he was finishing up a movie called The Invasion.
"None of us making the casting decision were 100 per cent sure. I needed a couple of days to think about it. Over that weekend I saw Daniel's film Layer Cake and he showed such terrific charm in that that it convinced me he should get the part."
And although Craig has thrilled fans in Casino Royale and Quantum of Solace, Campbell admits new Superman Cavill could play the superspy in the future.
He adds, "Perhaps Henry Cavill was too young for it then, he was 22 at the time we auditioned for Casino Royale, but maybe he could still be James Bond in the future. After all, Pierce Brosnan did a great screen test only to eventually get the part years later."
PHOTOS: Take a sneak peek at an exhibition celebrating 50 years of designing 007...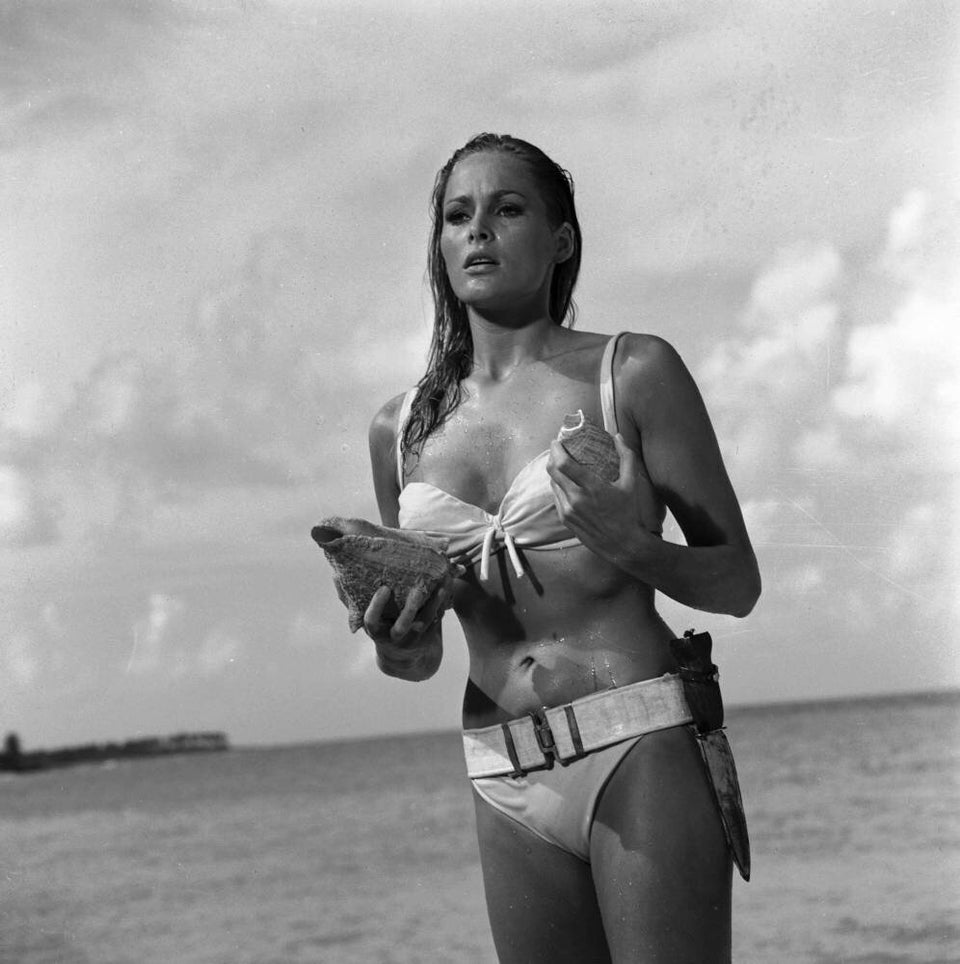 Related