Shy, retiring and fully clothed - just some of the adjectives that could never be associated with Imogen Thomas.
The former Big Brother star, known for her love of a saucy Twitter picture, has been at it again, this time posting a topless picture of herself online.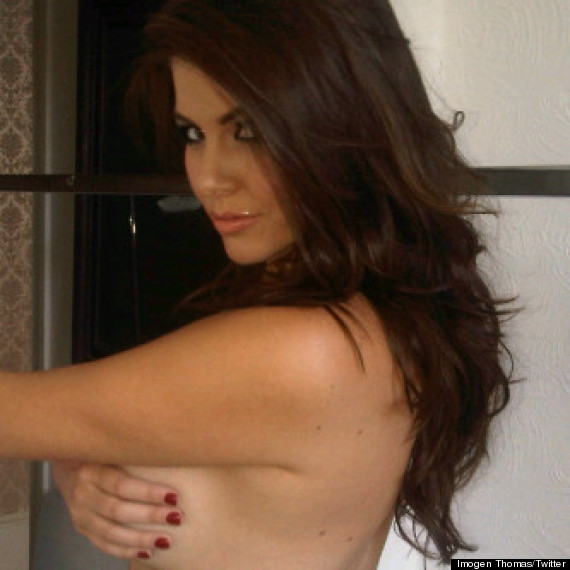 Baring all: Imogen Thomas
It's nice to see that in times of uncertainty, some things really will never change...
In between taking off her clothes, Imogen has been opening up the aftermath of her affair with Ryan Giggs.
In an interview with the Daily Star, she revealed that she has finally moved on from the ordeal.
"I've finally put the last year behind me. I'm having the best time in my life this summer and I've not felt happier in a long time. I feel good for the first time in ages," she said.
"In some ways this year has been good for me and I finally feel myself again. I feel really strong, like nothing can break me now."
> IN PICS: SOME CELEBS WEARING A LITTLE MORE THAN IMOGEN...