Katie Holmes started her divorce proceedings from Tom Cruise using a disposable phone.
A source told The LA Times that the phone was given to her by a pal so that she could talk to her lawyers without Tom knowing. Katie and Tom
Speculation has been rife about the cause for divorce, with many pointing the finger at Tom's faith in Scientology.
Although the couple have not spoken publicly about the matter, they appear to reference religion in a joint statement following the divorce:
"We want to keep matters affecting our family private and express our respect for each other's commitment to each of our respective beliefs and support each other's roles as parents."
Katie was recently snapped out with Suri and her mother Kathleen Holmes in New York, while Tom films for his new film Oblivion.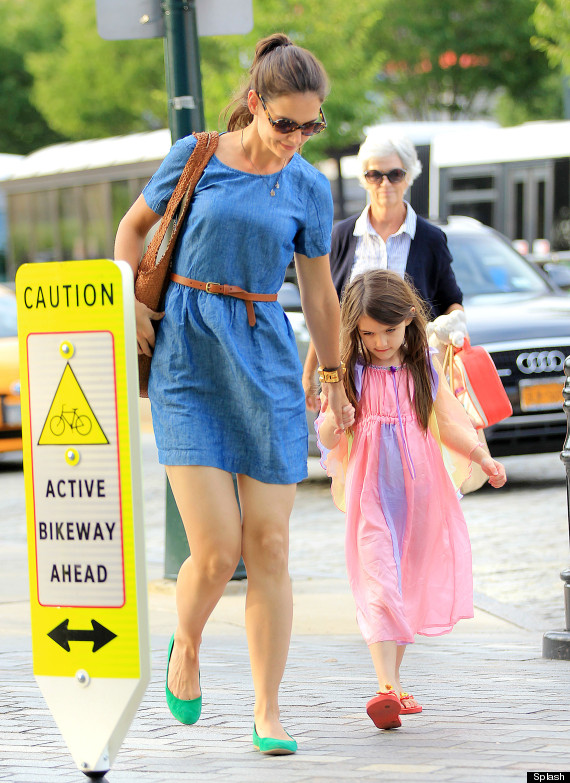 Katie and Suri
Katie was granted primary custody of the couple's daughter, 6-year-old Suri, two weeks after initially filing for divorce.
"They both love their daughter," a source revealed. "Tom thinks she should be with her mother."
> IN PICS: TOM AND KATIE'S ROMANCE
Tom Cruise & Katie Holmes