Nick Grimshaw will replace Chris Moyles at the helm of BBC's Radio 1 Breakfast Show.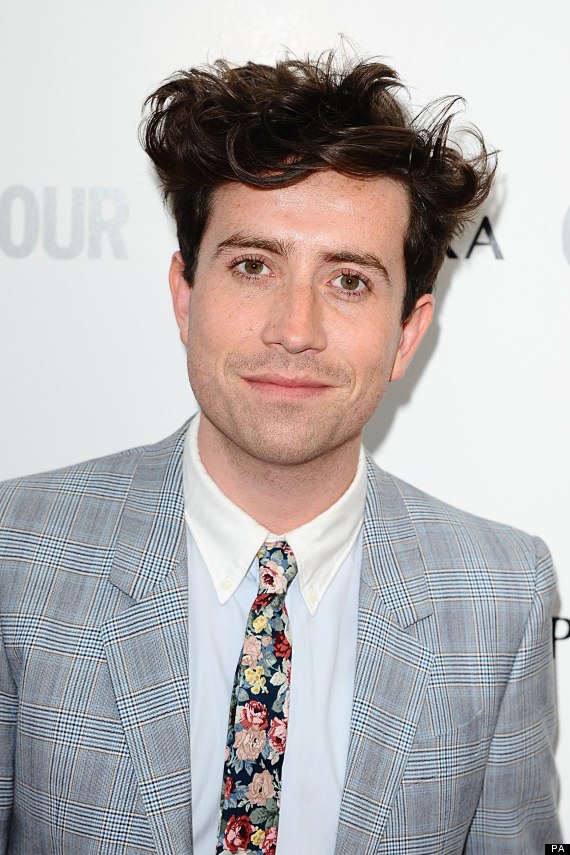 Nick Grimshaw is the man to take over from Chris Moyles
The T4 presenter will take his seat at the end of September, when Moyles steps down after nearly nine years of hosting the prestigious national radio slot.
Grimshaw has been with Radio 1 since 2005. He currently fronts two shows on the station, the Sunday late evening slot which he shares with Annie Mac, and a two-hour show Mondays to Thursdays, as part of youth strand Switch.
Radio 1 boss Ben Cooper called Grimshaw "a great broadcaster, a passion for music and a great sense of humour as well".
The 28-year-old presenter from Oldham is also a face on Channel 4.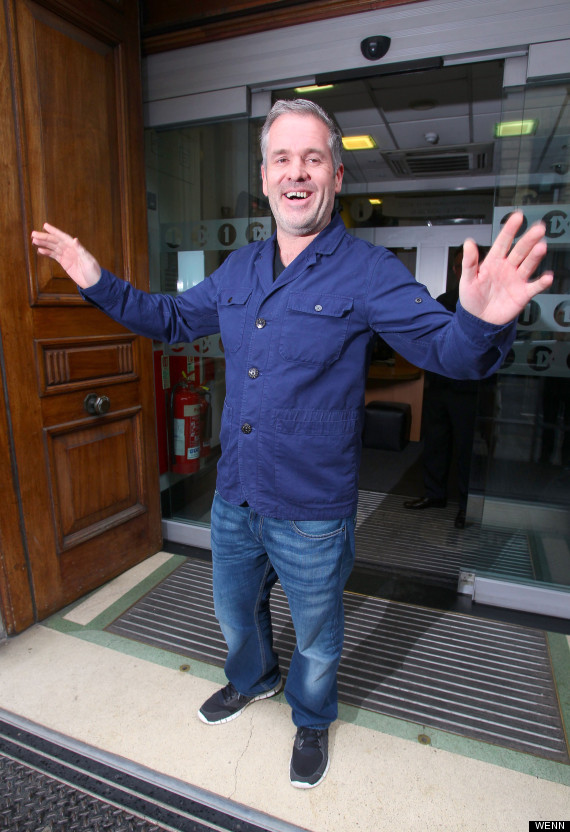 Chris Moyles departs Broadcasting House in London after making his announcement live on air
LISTEN here to Chris Moyles announcement to his listeners, live on air this morning
Moyles told listeners of his intention to quit live on air this morning.
He said: "For the last eight and a half years, I've had the best time of my life, and I've got to share it with a small group of friends, and eight million strangers every morning."