It is better known for being aligned with the rising and setting of the sun but Stonehenge has been transformed into something a lot more fiery.
As the sun set last night, the World Heritage site was illuminated with fire sculptures and candle-lit paths to mark the London 2012 Olympic Games.
The Fire Garden, which runs for three consecutive nights, has been created by French arts group Compagnie Carabosse as part of the London 2012 Festival.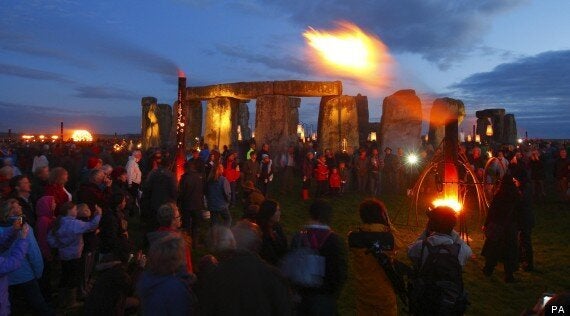 The Fire Garden at Stonehenge
Organised by the Salisbury International Arts Festival, the Wiltshire-based attraction has been transformed into a "glowing fairytale environment" with "mysterious fiery engines", flaming fire pots and "cascades of candles".
Festival director Maria Bota said: "We aim to inspire, entertain and make moments which transform people and spaces.
"Our thanks to the remarkable Compagnie Carabosse for their beautiful fire garden creations, to English Heritage, with whom we have worked for many years at Stonehenge, for their continued collaboration and to London 2012 for enabling us to bring this idea to flickering life."
The event will run from 9pm to midnight until tomorrow night.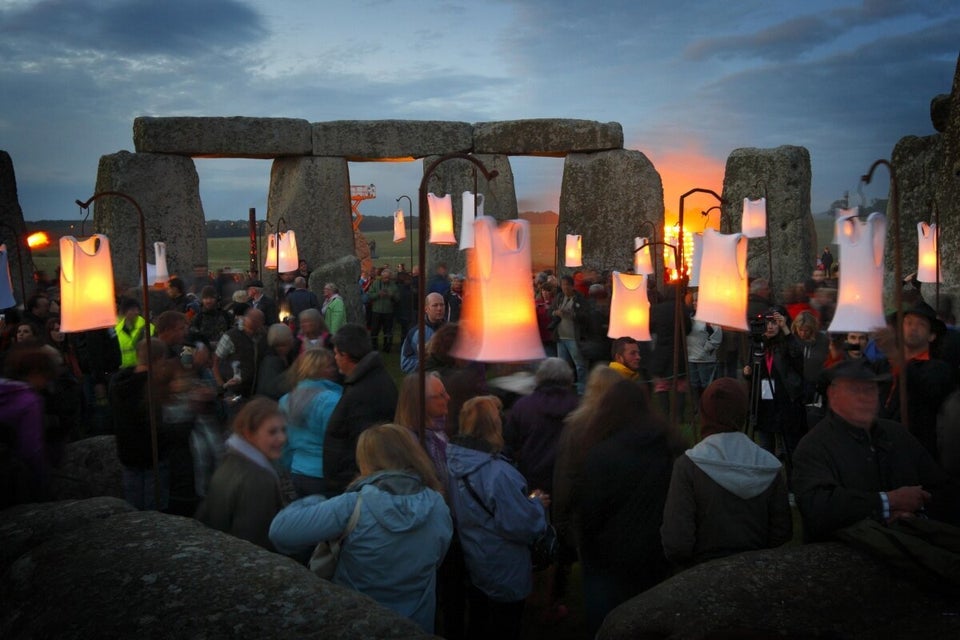 Stonehenge Fire Garden
Related