The estranged father of singing superstar Adele has begged forgiveness from his pregnant daughter.
Adele recently announced she and charity boss Simon Konecki were expecting a baby, and her father Mark Evans reveals he was instantly overjoyed by the happy news.
However, his mood was dampened by the fact that he only found out after Adele told her grandmother.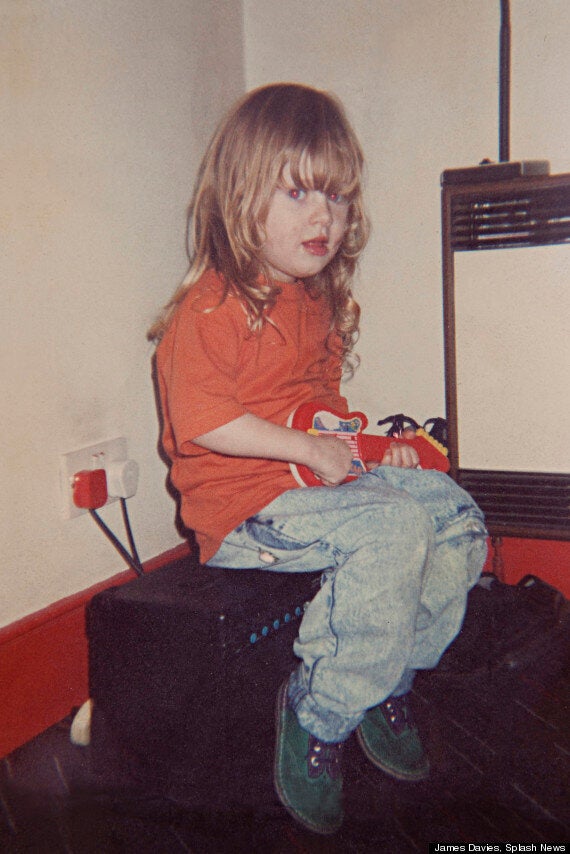 "I would have loved so much to have been able to hold her in my arms and tell her how happy I was for her. I want more than anything to be part of her life again and to be a big part in my little grandson or granddaughter's life."
Mark left the family home when Adele was three, but their relationship had started to improve after he apologised when she was a teenager.
However, she was furious after he went to the press when she became famous to talk about their problems - and in a recent interview, Adele said she would spit on him if she ever saw him again.
But the estranged father is still hoping for a reconciliation, adding: "I'm having to face up to the fact that I may never get to know my grandchildren and it is breaking my heart. Sure, I've done wrong and I should have been there for her throughout her childhood but I am desperate to make amends now.
"I am begging her to give me another chance. The only thing that gives me hope is we're so similar that I think I know where she's coming from. I used to be just the same as her when I was her age so I know - and pray - she might not mean the things she's saying and therefore there might be hope for us."