George Michael has debuted his highly-anticipated new video and, as expected, it is highly influenced by the star's recent brush with death following a dangerous bout of pneumonia.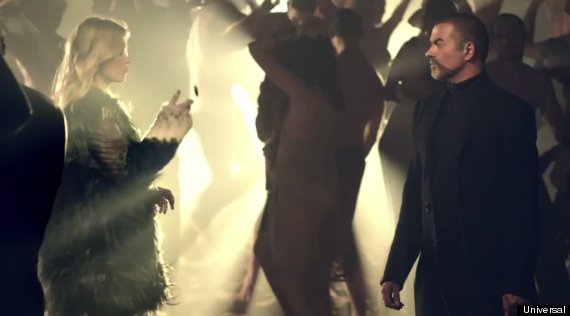 Kate Moss gets a starring role in George Michael's video for White Light
The singer's video for the song White Light shows him singing and emerging on a dance floor, interspersed with shots of someone on a hospital bed, attended by nurses. He is also seen praying earnestly.
Kate Moss appears regularly throughout the video, looking incredibly sultry with her blown around, and includes a scene-stealing spot where she tosses a coin in the air, seeming to signify that life and death remain very much to chance and beyond our control.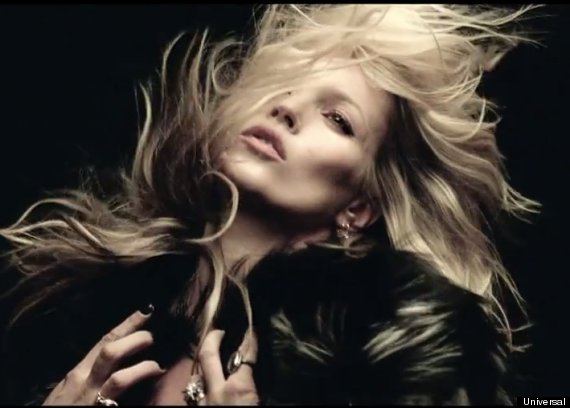 Kate Moss looks properly amazing in the video
George Michael plans to resume his tour duties at the end of the summer, including what will no doubt be an emotional performance in Austria, where he spent time in hospital. He has already announced that he wants to say thankyou to the staff who nursed him back to health, by donating a thousand free tickets to his concert in Vienna.
And he has also revealed that he is in the throes of a new album, which he promises will be "the most commercial since Faith".
He told Chris Evans on Radio 2: "I realised how many songs I had lying around [from when I came out of prison]. I realised that if I really put my back into it that I could get an album out for autumn and give people a new record a year earlier than expected."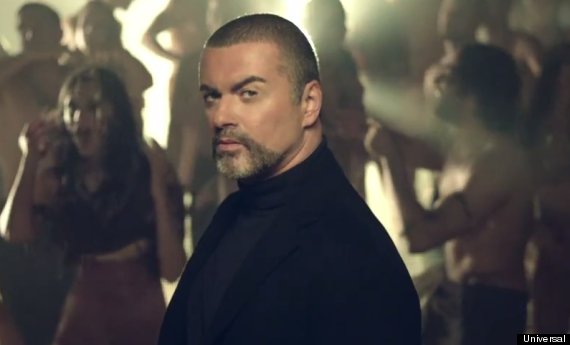 A new album in the offing from George Michael - "the most commercial since Faith"
"So far I'm thrilled with it. It's the most directly commercial record I've made since Faith. It's not necessarily my best, I think that Older is my favourite record.
"But the songs I've written in the last 20 years haven't slapped you in the face with their hooks."
Meanwhile, it's 30 years since George Michael, as one half of Wham!, dazzled us with his 80s chic. Here are the boys...