Justin Bieber has admitted his mum, Pattie Mallette, might not have planned to have him - but says he loves having a young mother.
Pattie was just 18-years-old when she had Biebs and the singer - now aged 18 himself - insists she is both a mum and a friend.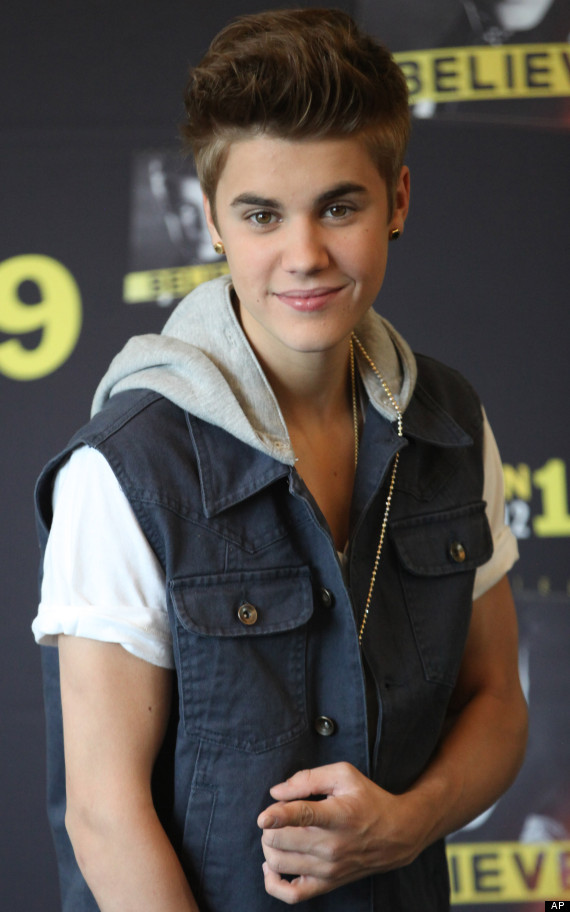 In an interview on Australia's 2Day FM's Kyle and Jackie O Show, he said: "She's amazing... I was definitely an accident.
"It's great my mom is super young, she's a friend and a mom.
"She's always been really strict, she still keeps me in line."
Justin also revealed he's planning to make his big screen debut alongside mark Wahlberg.
"We've been working on this Mark Wahlberg movie, it's a basketball movie," he said.
"We're still figuring it out, it takes time... with movies it always takes time. It's just about a waiting game."