Andy Carroll's future is all at sea, but the Liverpool striker has taken to the sea in Rio de Janeiro for some additional detox.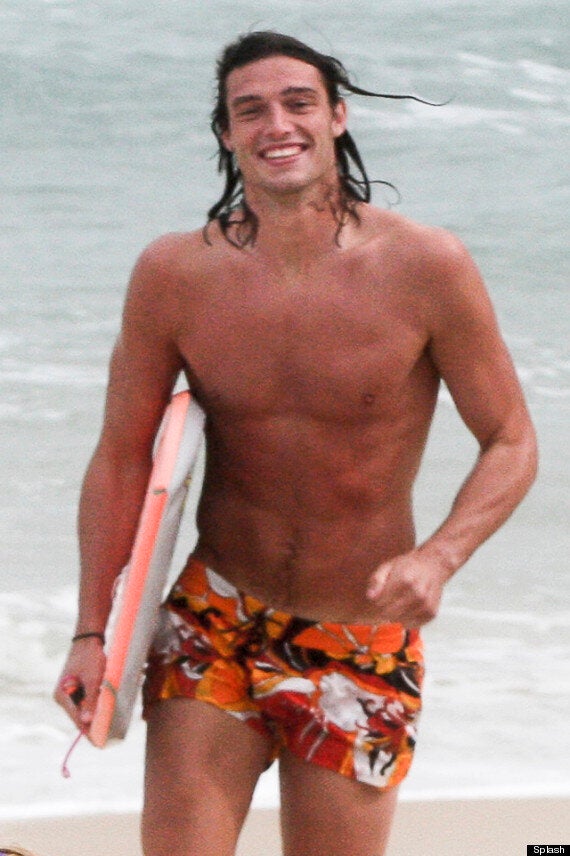 Carroll enjoyed some surfin' RDJ with girlfriend Stacey Miller as he continues to make the most of his extended holiday, having played for England at the European Championship.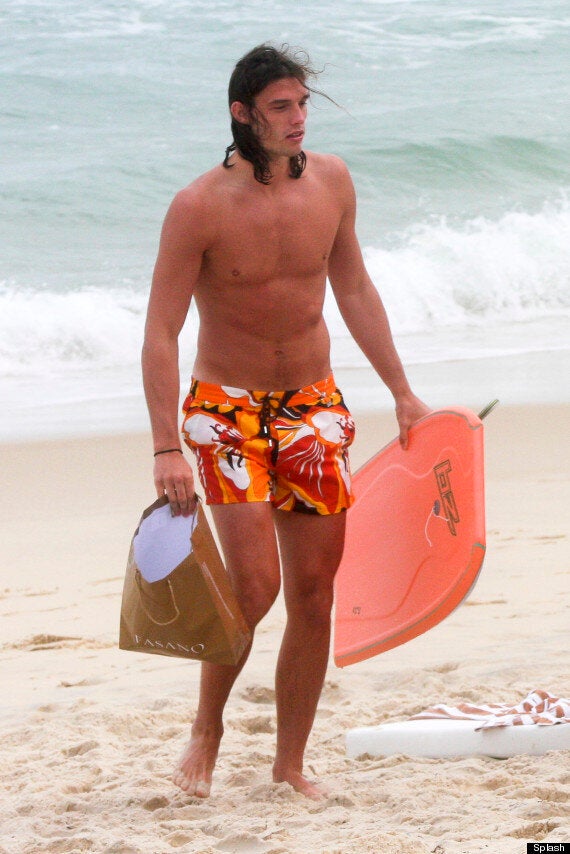 His physique, for a Geordie who allegedly likes a drink, looks well chiselled ahead of the new season, but doubts linger as to where Carroll will be playing his football.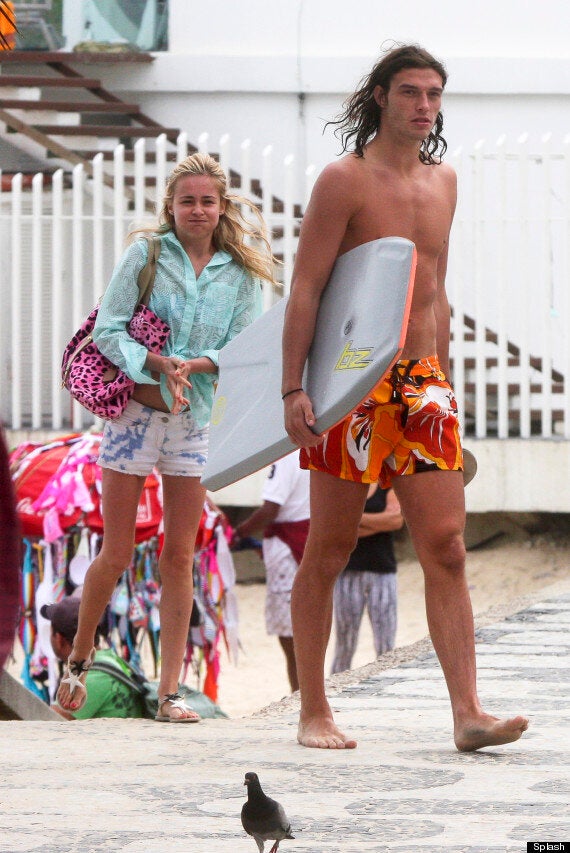 Newcastle United have already had a loan bid rejected for the England international after new Liverpool manager Brendan Rodgers admitted he would consider lending him to another club.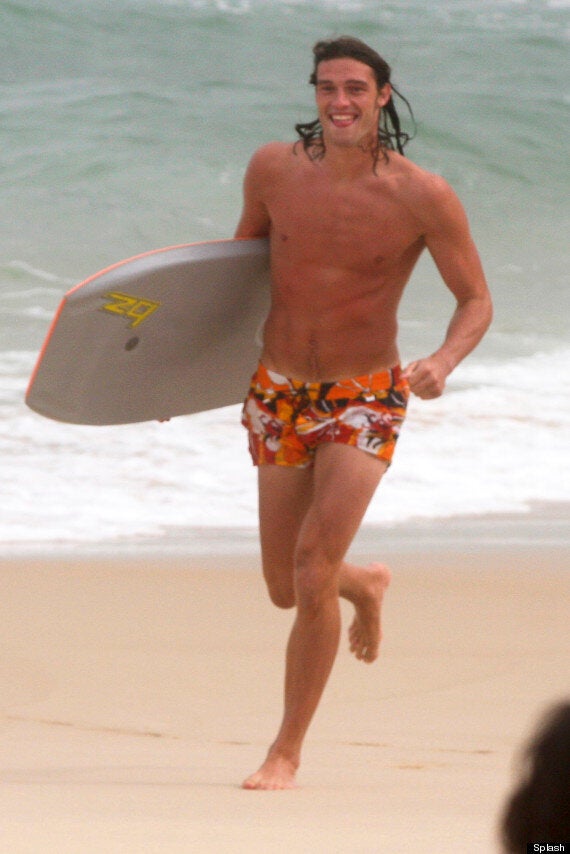 Yet the Reds are believed to be keen on a permanent deal for the £35m man, eager not to make too drastic a loss on a striker who has proven to be an expensive flop.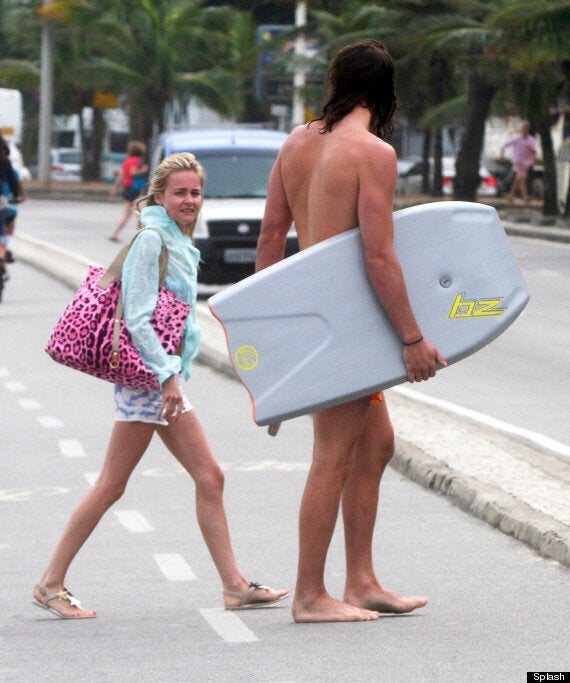 Carroll has scored just 11 goals for the Anfield club since signing in January 2011 - the same amount he scored for the Magpies in the first half of the 2010/11 campaign.