An Olympic torch-bearer who had a tattoo to commemorate her experience fell foul of a poor-speller who inscribed her arm with the word "Oylmpic."
Peterson, 54, had the $10 (£6.40) tattoo done back in her native Atlanta.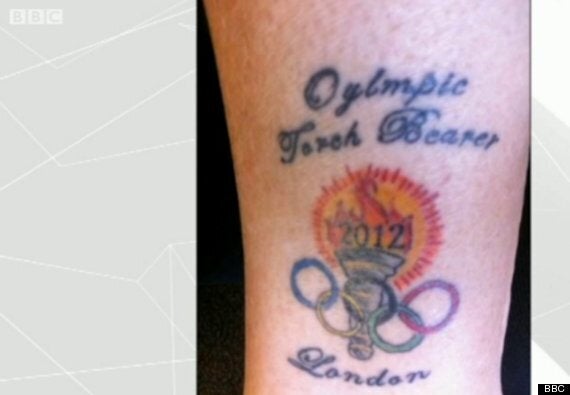 Jerri Peterson commemorated her torch-bearing honour with the above emblem
"So when I was selected for this wonderful honour, I thought 'that's it – I'm ready to have my tattoo'."
But Peterson, who didn't notice the error herself until it was flagged up by her husband, bears no hard feelings towards the tattoo artist – and has declined his offer to correct it.
She added: "It's the Oy-limpics – it's as unique as I am."
If you thought that was bad, check out these heinous efforts...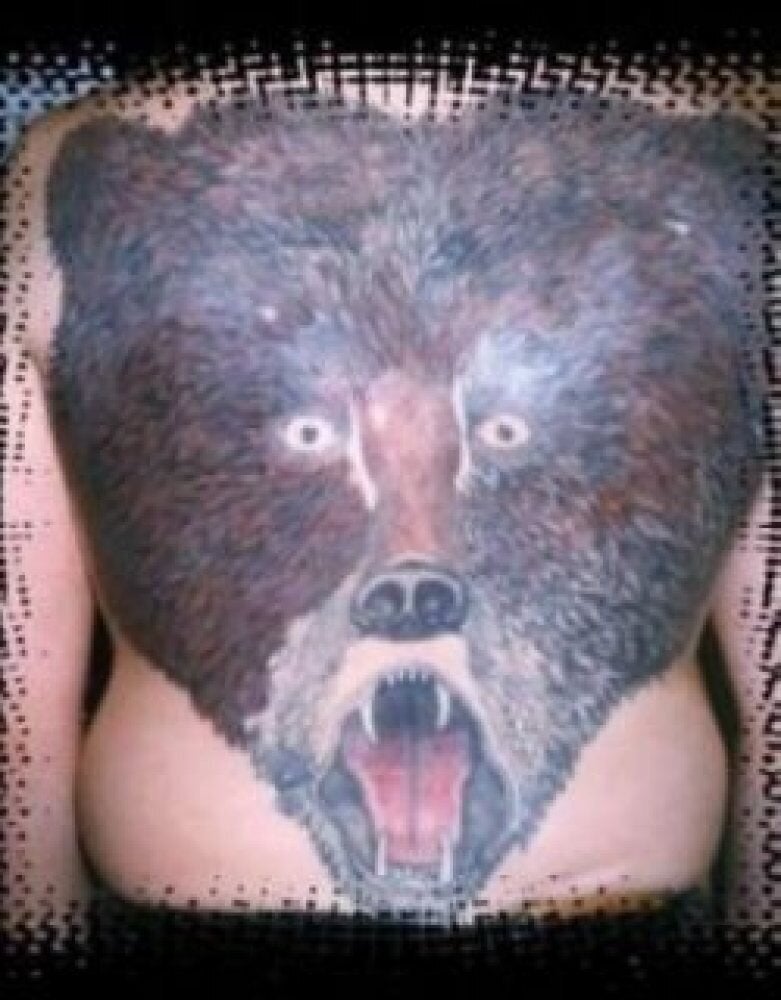 When Body Art Goes Bad