Sid Owen has reportedly revealed that he has no plans to return to EastEnders, because he prefers living in France.
The 40-year-old, who is best recognised for playing Ricky Butcher on the BBC One soap until his exit in January, also admitted that he has "retired" from acting after announcing that he was taking a break last year.
"I've retired. I'm now living permanently in France, where I have been on and off for the last ten years, and I'm running my restaurant," he is quoted as telling the Sunday Mirror.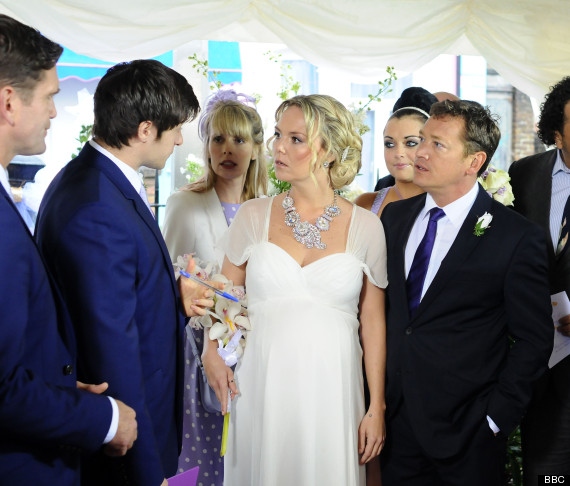 Sid returned to EastEnders on 20 June 2012 for the wedding of his sister, Janine (Charlie Brooks), before departing for the final time on 29 June 2012.
"I'm done with the UK and I hope that you will never see me on your TV screens again because I'm done and retired. I much prefer the lifestyle I have now."
Sid added: "I haven't quite made my millions but I'm happy doing that and I'll never be back."
WATCH: Five of Ricky's biggest Albert Square moments...