You've got to feel for Nicole Scherzinger. The poor lamb nearly had to sit next to the common people on an LA-bound flight at the weekend after X Factor staff booked her an economy ticket. The horror!
And the X Factor judge was apparently less than impressed when British Airways reportedly refused to give her a free upgrade and she had to fork out £3,500 of her own money to switch her seat. Nicole: Not h.a.p.p.y.
An insider told The Sun: "Nicole was fuming. She always flies first class but she was amazed to find that she had been booked into economy.
"There were a few mutterings about Simon Cowell being a tightwad."
Let's hope she kept the receipt so she can claim it back on expenses, eh?
Meanwhile, Nicole's beau, Lewis Hamilton, has been sending bouquets of flowers to the former Pussycat Doll at her hotel after she was left unimpressed about him reportedly partying with a group of girls in his penthouse suite.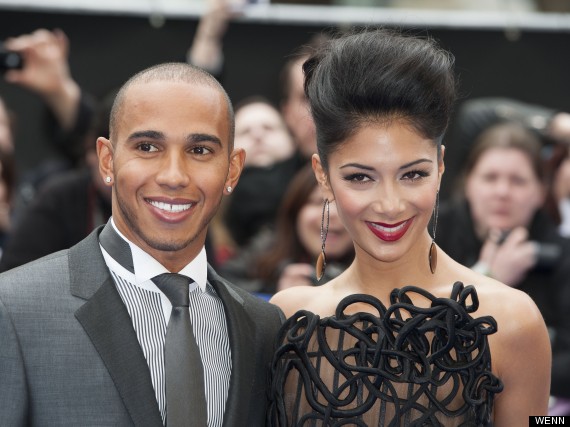 A hotel worker told The Sunday Star: "When Nicole checked in we had a request to have flowers waiting in her room.
"Since then, we've had another two lovely bouquets delivered to her filled with red and white roses.
"The cards all simply said 'Love L' with a kiss. He must be really sorry and is really going for it with the apology."