Something good has come out of The Voice.
In the midst of the furore over falling ratings, judges' tantrums and rumoured departures in time for the second series, one beautiful relationship has at least been struck up - with news that Danny O'Donoghue and his band The Script are to team up with fellow judge Will.i.am for their next single.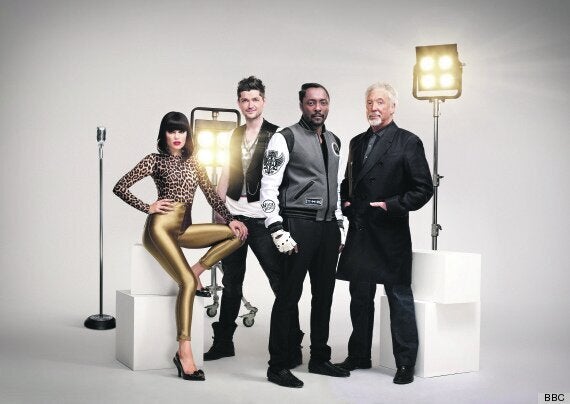 Danny O'Donoghue of The Script and Will.i.am struck up a bond on The Voice
Hall of Fame, due for release on 2 September and taken from their forthcoming album #3, features the American superstar for "lyrical twists and turns" to accompany The Script's distinctive piano-led sound. LISTEN TO THE COMBINED SOUND BELOW.
On working with will.i.am, O'Donoghue says: "We thought it might make a great duet but we wanted to do it line by line, true duet style. It took several months, a headlock and a taxi cab to get Will on the song...!"
This is The Script's third album, after their previous two albums both went to number one, and sold more than four million copies worldwide, figures dwarfed by Will's impressive sales figures with the Black Eyed Peas, including a staggering 122 million views on YouTube for the worldwide smash I Gotta Feeling.
Does it work? Have a listen below and let us know what you think...