Alesha Dixon was one our favourite things about the last (brilliant) series of Britain's Got Talent so we are tres excited about the fact she will be returning for the next series.
Speaking about her time on the talent show, she told Look magazine: "I adored Strictly, but it was time for me to move on and I was so excited about Britain's Got Talent.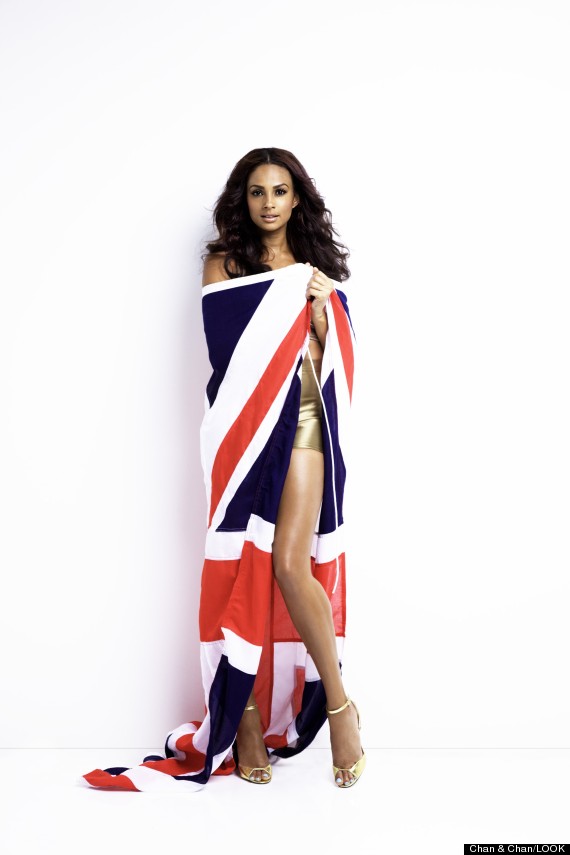 "The nation was really behind the show, you could see the chemistry on the panel and every act on that stage was worthy of being there. It felt really special.
"This year has been amazing for Britain because of the Olympics and the Diamond Jubilee, and BGT felt rejuvenated. All of us on the panel were tired and sad it had ended, but it was a genuinely good time.
"Would I do it again? They've asked me to and I really want to, so yes."
Hurrah!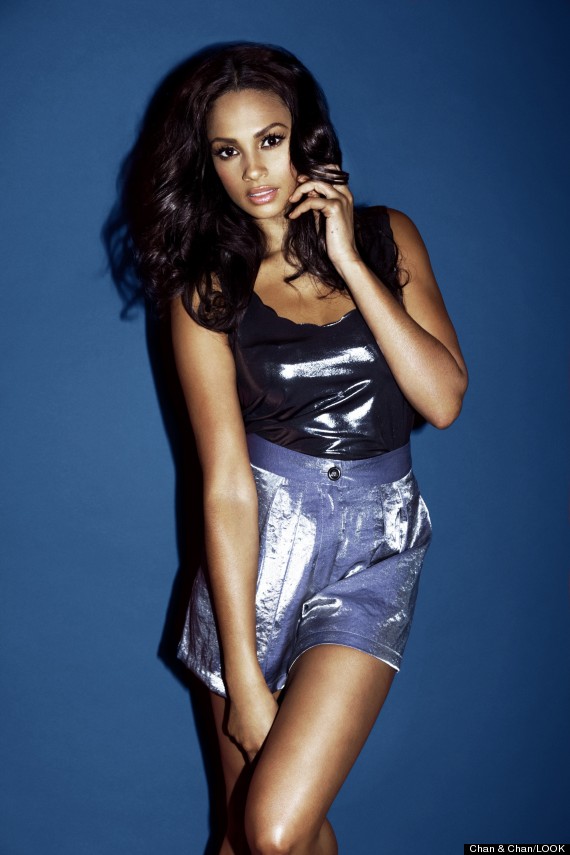 Alesha - who dressed up in a Union Jack in the pics that accompany the interview - also revealed that before becoming a singer she dreamt of being a professional athlete.
"Before I got into music, I studied sport and used to run for my county. I idolised former sprint and hurdling champion Colin Jackson when he was at the peak of his athletics career, and at the age of 15 I was training at the Gosling Stadium in Welwyn Garden City when he came to visit.
"Colin was lovely. He spoke to us for ages and I got to watch him on the field. I dreamed of becoming a professional athlete."
To read the feature in full, see the latest issue of LOOK magazine's Brit Style issue out now / www.look.co.uk/alesha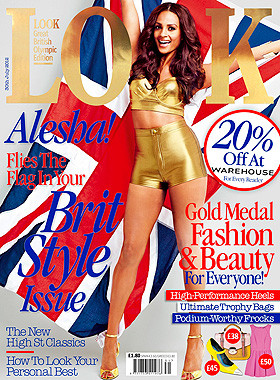 CELEB PICS OF THE DAY