Who can match the waspish asides of Dame Maggie Smith's Dowager in Downton Abbey?
According to the show's creators, Lord Julian Fellowes and executive producer Gareth Neame, veteran actress Shirley MacLaine is more than up to the task.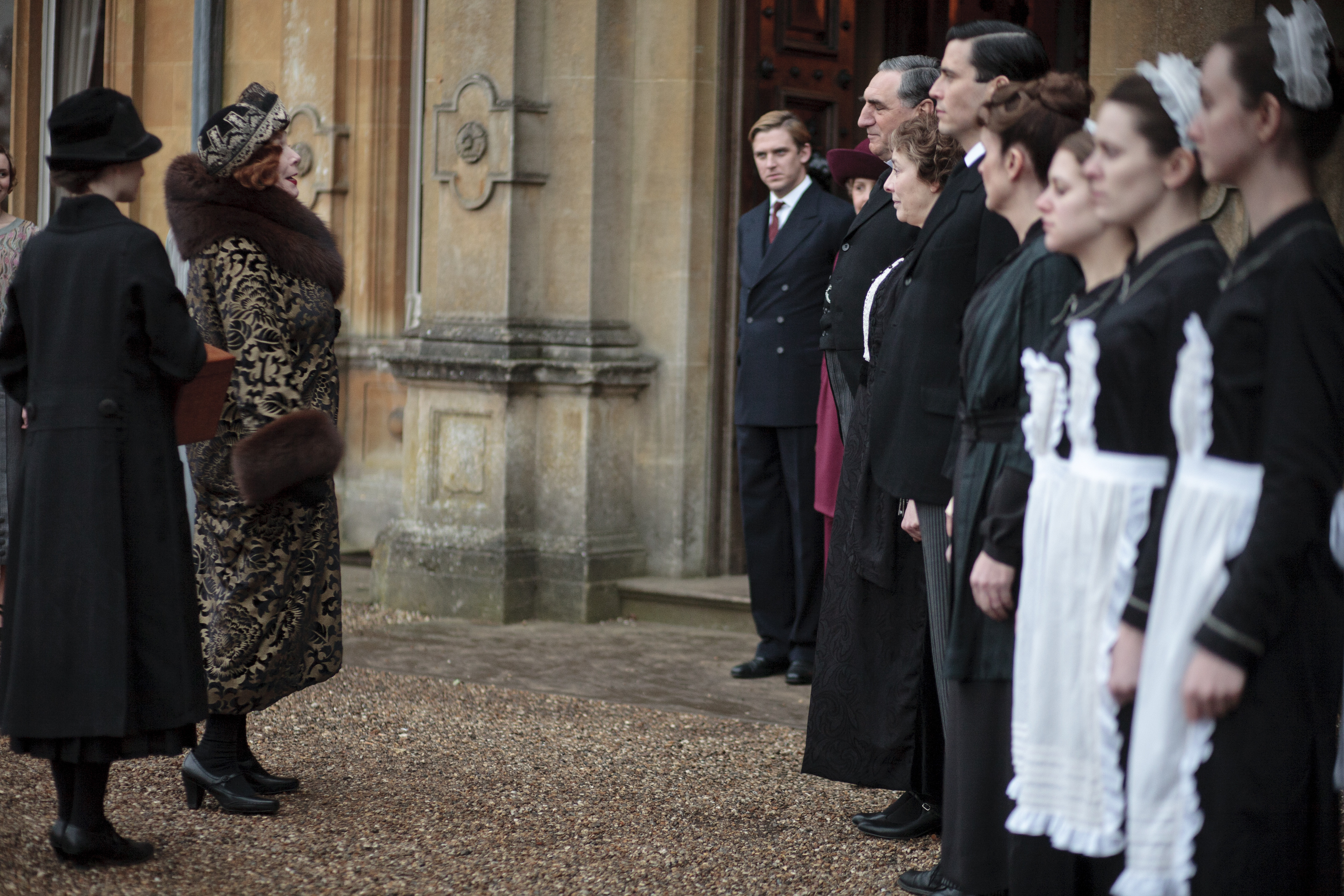 MacLaine is the newest arrival at Downton Abbey in Series 3
Neame, who along with Fellowes has helped turn the ITV period-drama into an international Golden Globe-winning success, says on casting the American actress to play Lady Grantham's mother: "The key thing was to have an actress that was an equal match for Maggie Smith and that made the list very small."
Fellowes admits he always had the Terms of Endearment star in mind for the role. "I'd written the piece, she was what we were looking for even if we didn't know that we'd get her," he said. "We wanted that completely different cultural character. She was our first choice."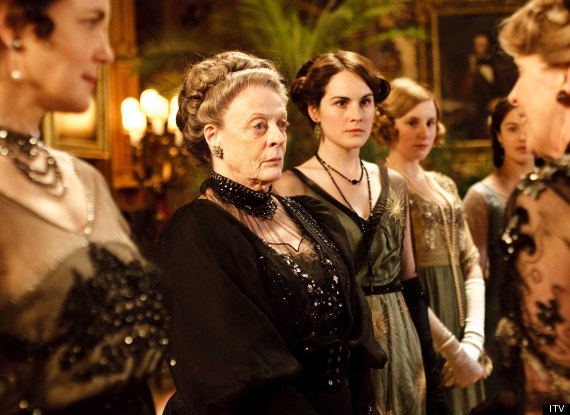 The Dowager Countess of Grantham with her daughter-in-law and granddaughters.
Fellowes, who has just seen his show become the most nominated non-American show in the history of the Emmys, adds: "They had to punch equally and when they're both on the screen you have to want to look at both."
However, Hollywood legend MacLaine didn't find her turn on Downton a walk in a well-pruned park...
"She struggled at first with the pace of the lines. But I was so impressed with how she hated the thought that she was letting people down, she worked really hard to get there," says producer Liz Trubridge.
READ: Why Fellowes brought another American into the mix.
And Neame confirms that the actors "absolutely adored working with her".
The shows director, Brian Percival, adds: "She's a living legend but she was incredibly warm-hearted, witty and easy to deal with."
Can't wait to see MacLaine meet Maggie on-screen? Downton Abbey series three is mooted to hit screens this autumn.