Tulisa Contostavlos has debuted her new single this morning - Live It Up.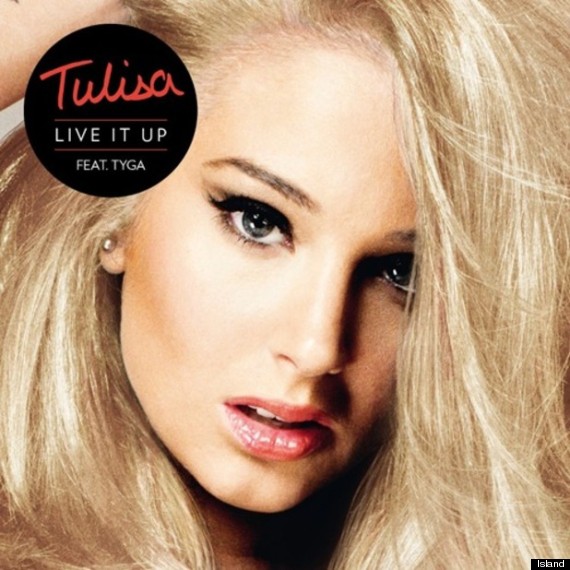 This is the second single from Tulisa's forthcoming album
On first listen - CLICK THE BOX AT THE TOP OF THIS PAGE - it seems a much more upbeat affair than the first single, Young, from her forthcoming debut solo album, with US rapper Tyger making a guest appearance.
While Young reflected on the mistakes we make in our youth - including things like sex tapes, obviously - Live It Up, written by US hitmaker Rico Love, finds the former N-Dubz singer in the mood for a party and, as the lyrics tell us, "if you don't that's your loss."
Live It Up is set for release on 9 September, while the album, as yet unnamed, will be on shelves later in 2012. And, in case she has a moment to spare, X Factor duties continue to call, while her autobiography is also zooming towards publication.
Here's Young below...