Demi Moore has been getting over her ex-husband Ashton Kutcher's romance with Mila Kunis in the arms of a hunky new man.
It has been revealed she has been secretly dating New Zealand–born actor Martin Henderson.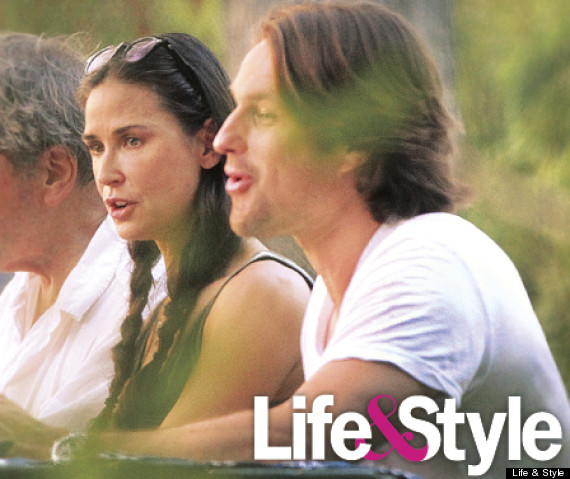 And it appears Demi has a thing for the younger man as Martin is 12 years her junior.
The pair were spotted enjoying a romantic getaway in Connecticut last week in pictures obtained by US magazine Life & Style.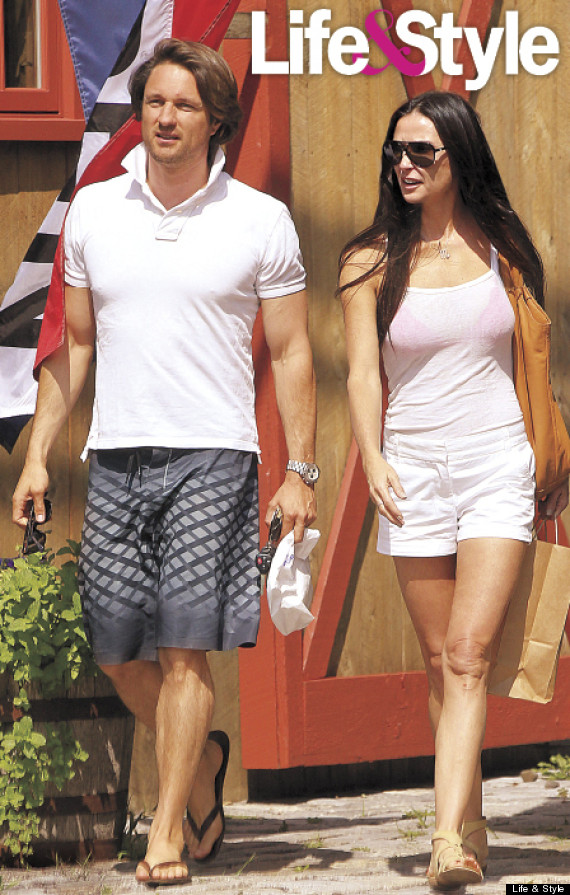 Demi and Martin headed out for a spot of lunch at Nine Main Bakery and Deli in New Preston before going grocery shopping on their way back to the house where they were staying together.
A fellow diner told Life & Style: "She was in line and a Colbie Caillat song came on — she started singing along and dancing in a playful, flirty way."
The eagle-eyed among you may recognise Martin, who is a TV star in Australia, from Britney Spears' Toxic video in 2004.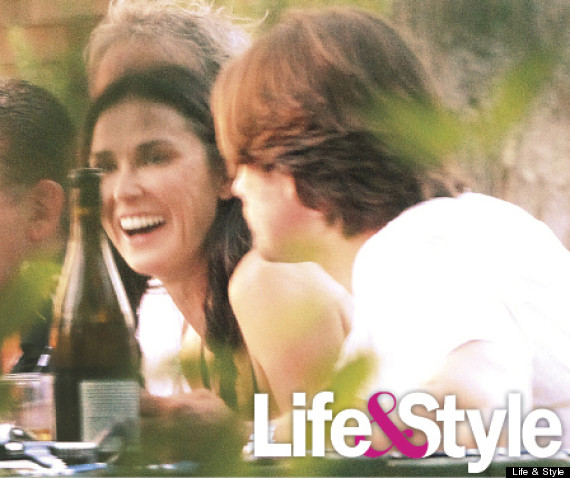 Yesterday it was reported Demi was "devastated" to see snaps of Ashton kissing Mila Kunis.
A source told RadarOnline: "Demi is devastated that Ashton has moved on so quickly and is dating Mila.
"She is beyond heartbroken. Even though Ashton cheated on her all the time, it was with random girls, it wasn't a relationship like it is with Mila and that is what is killing Demi now."
The latest issue of Life & Style is on sale now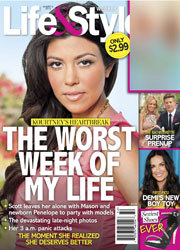 > IN PICS: AGE-GAP COUPLES